Bentley's Dr Ariane Reinhart joins Continental's executive board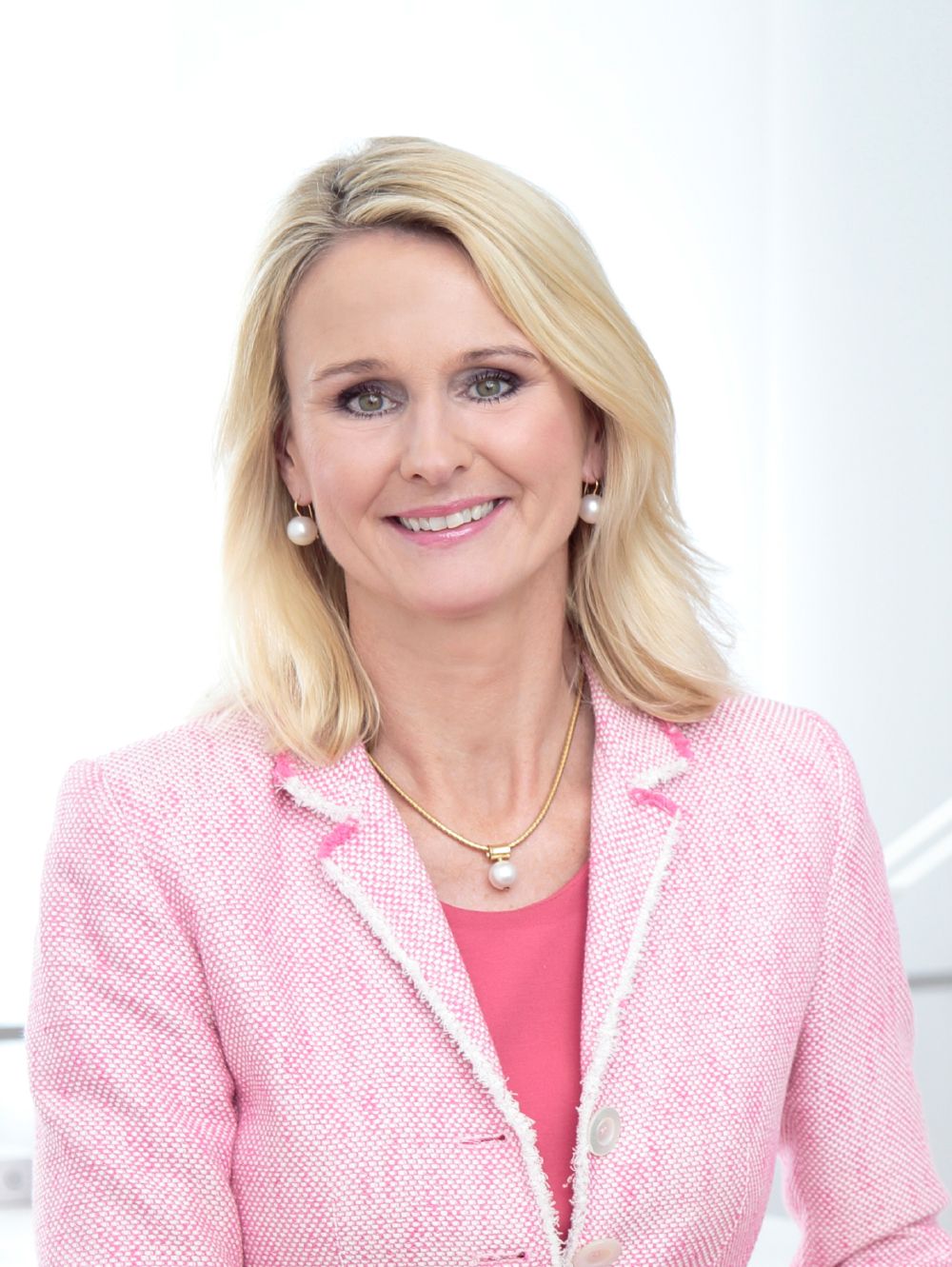 Dr Ariane Reinhart (44) assumed her post as Executive Board Member for Human Resources at Continental AG today (1 October), raising the company's executive board to nine members. The supervisory board of automotive supplier/tyre manufacturer appointed Dr. Reinhart during a meeting on 25 April 2014. Her contract runs for three years.
"We are pursuing ambitious goals for growth and therefore need the best global talent on board. The foundation for this is sustainable human resource management. We are looking forward to working with Dr Reinhart. As an experienced human resources expert in the international automotive industry, she is familiar with the special requirements and challenges that we have to face, both now and in the future," said Continental CEO, Dr Elmar Degenhart.
"Sustainable mobility is my motivation. Our employees can only put in their best performance in an environment in which they feel appreciated and inspired. We will help them to grow with our business and to put their skills and abilities to full use for our common success," explained Reinhart.
Dr Reinhart is a lawyer with demonstrated and recognized expertise in the human resources field. From October 1999, she was employed in various human resources positions at the Volkswagen group. In October 2012, she became the Executive Board Member for Human Resources at Bentley Motors, a subsidiary of the VW Group.