Reinhart confirmed as Continental's new HR head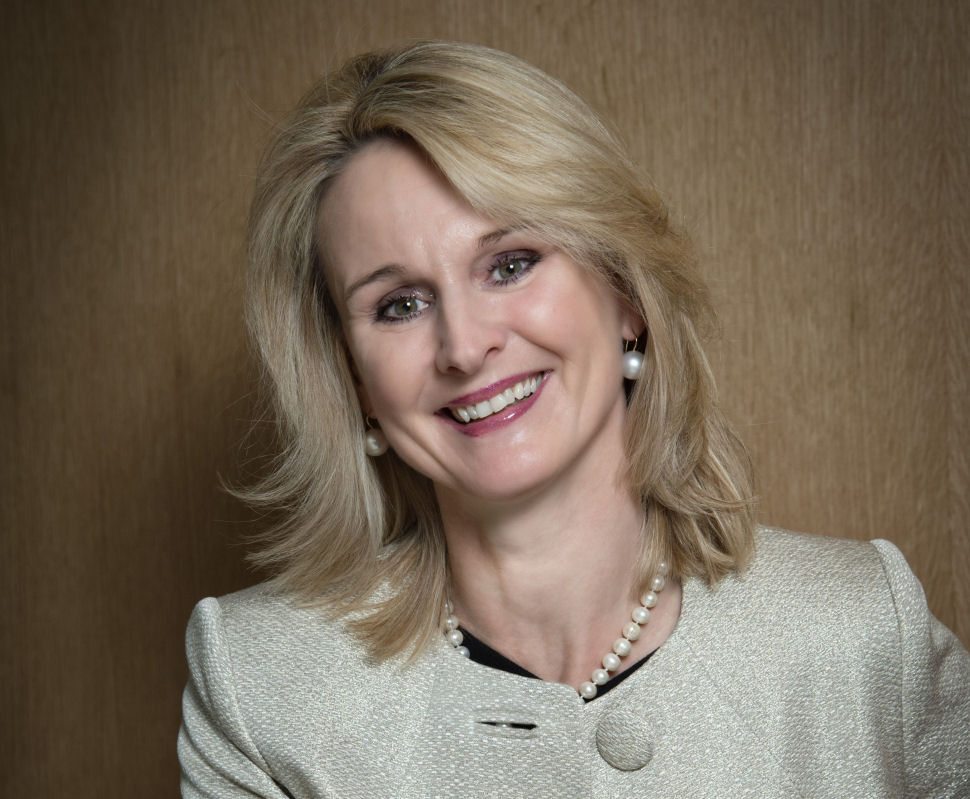 The abrupt end of Elke Strathmann's career at Continental AG was made public earlier this month, and the company announced today that Strathmann has already relinquished her seat on its Executive Board. Dr. Ariane Reinhart has been named as Continental's new Executive Board member for human resources and director of labour relations.
Continental introduces Dr. Reinhart as "a lawyer with established and recognised expertise in human resources." She has worked for Volkswagen AG since 1999, most recently for subsidiary Bentley Motors Ltd. Reinhart will assume her office at Continental by 1 October 2014 at the latest, and in the interim period CFO Wolfgang Schäfer will act as director of labour relations and take charge of human resources within the company.
The appointment of Dr. Reinhart was accompanied by farewell comments to Elke Strathmann and news that Wolfgang Schäfer and Power division head José A. Avila will serve on the Executive Board for a further five years following the renewal of their contracts. "On behalf of the worldwide Continental team, I would like to thank all three Executive Board members for their enormous commitment in the past years and their crucial contribution to strengthening Continental's competitive position," stated Executive Board chairman Dr. Elmar Degenhart. "We are pleased that Wolfgang Schäfer and José Avila will be with us as we continue on this successful track. We are also happy that Dr. Reinhart will be joining us to bolster our team and help us achieve our very ambitious goals."
Degenhart thanked Elke Strathmann for her service at Continental, and said that while her termination is much regretted, "differences between us on the next steps to be taken" existed. "Our best wishes go with her in her further pursuits," he added.