Conti CEO warns staff of job cuts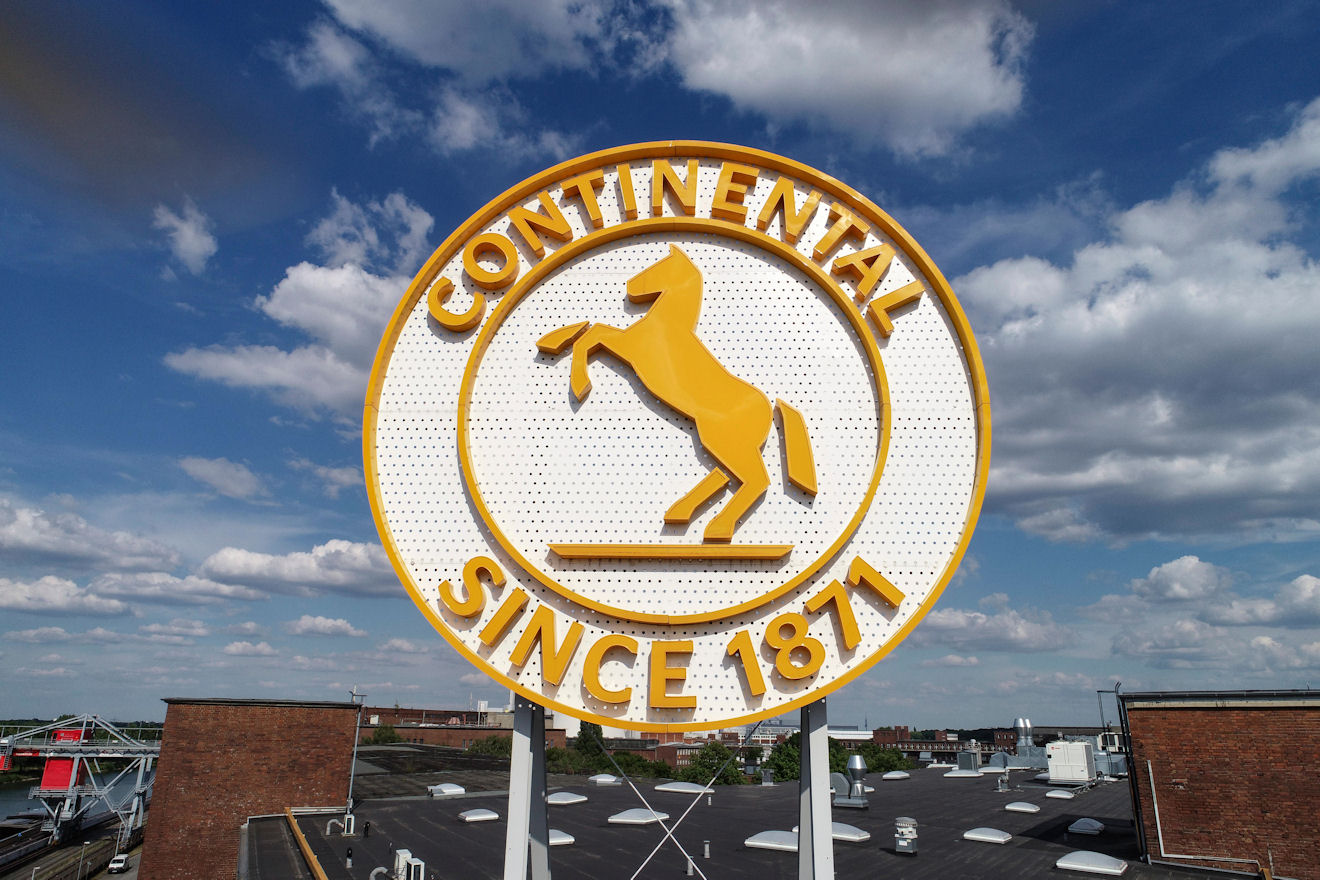 Continental AG is warning staff that the company has to save three-digit millions of euros, which will result in staff lay-offs, according to German business magazine WirtschaftsWoche.
WirtschaftsWoche (which roughly translates as business week) reports that Conti CEO Elmar Degenhart made the remarks in an internal video, specifically saying "This will be very painful, but we have no other choice…." and "At the moment we cannot give any job guarantees. The probability that we will have to talk about forced layoffs is very, very high."
The reports come in spite of calls for state incentives to buy new cars, which Chancellor Angela Merkel's government decided against, favouring an overall VAT break in its 130 billion-euro stimulus package.
According to WirtschaftsWoche, Degenhart told staff that the fiscal stimulus would not help the car industry: "We have given up hope that the stimulus packages are effective and good enough to give a short-term boost to car markets. We cannot expect any help from politicians," he was quoted as saying."
At the end of May Continental representatives told Tyres & Accessories that the company is "intensively" monitoring European tyre demand and production "including a review of our tyre manufacturing footprint if we conclude that volumes will not recover to expected volumes". If WirtschaftsWoche's reports are correct, it would seem that executives have concluded that "volumes will not recover to expected volumes" and that such actions – including product cuts – are therefore imminent.