TyreXpo Asia confirms Singapore show in 2021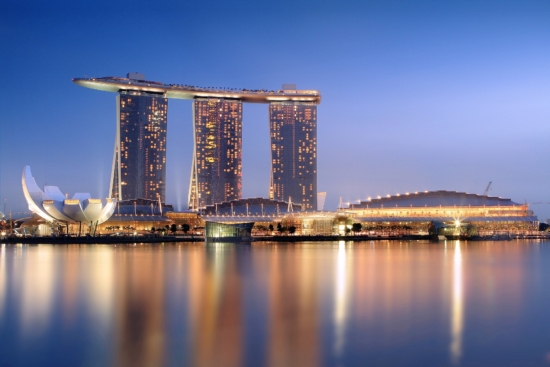 While many other trade shows have been cancelling and postponing events, TyreXpo Asia 2021 will be held from 17-19 March 2021 in the Marina Bay Sands, Singapore. The 13th edition is set to feature over 200 exhibitors from the tyre industry, with a focus to attract the world's top distributors, fleet managers, and wholesalers to Singapore.
The one-stop event for tyres, automotive repair and maintenance, and tyre accessories was previously held in March 2019 at Singapore Expo. Following its acquisition by Tarsus Group in December 2019, the show's location has been upgraded to Marina Bay Sands in the heart of Singapore's city centre.
Chang Yung, general manager, Yongfeng Tyres commented: "This is a big step that shows the efforts of Tarsus to invest in the leading event in Asia. We have heard of additional strategic changes that Tarsus will announce to the show which we are very excited about."
The organisers report that they will "continue to invest accordingly in order to deliver quality services for its participants". In addition, through the newly introduced hosted buyer programme, TyreXpo Asia 2021 is anticipated to host over 150 major buyers from across the globe to create Asia's leading international business platform. The programme aims to boost the number of trade visitors with purchasing power, providing greater business opportunities for exhibitors.
Tarsus Asia CEO, Nino Gruettke stated, "Asia is the largest supply and demand market, with Southeast Asia being the fastest growing tyre market in the world. This move reflects our commitment to invest in the show as well as our priority to attract buyers to meet our exhibitors."