Continental AG measures 'encouraging', but R&D budgets and European tyre factories could be cut – analysts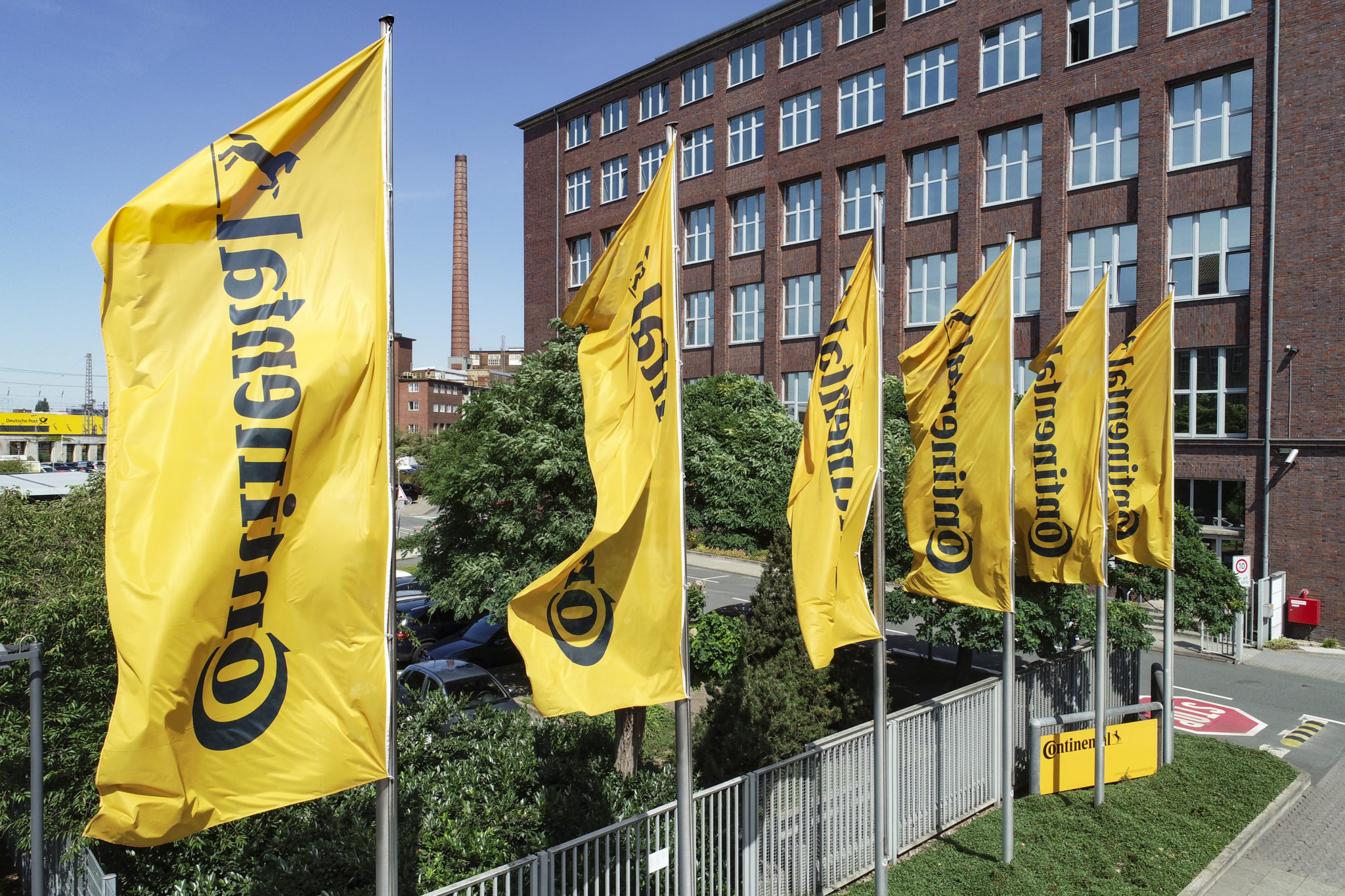 Financial analysts from Jefferies described Continental AG's plan for fiscal improvements during the corona-crisis "encouraging", according to an analyst report published 15 May 2020. That Conti's management highlighted "positive data points in China and the European replacement tyre market", would seem to be positive indications for the whole tyre business. Specifically, replacement tyre demand was described as "strong" in Germany. However, R&D budgets are likely to be cut and there was even the suggestion that European tyre factory numbers could also be cut back.
Following a virtual roadshow with Continental executives, the analysts reported: "We found the statements on the planned improvement program encouraging as it involves a portfolio and footprint review across all divisions. Visibility on demand remains very low but Conti sees positive data points in China and the European replacement tyre market. Short-term measures on cost and capex cuts are well underway."
Specifically, Conti's head of investor relations, Bernard Wang, confirmed that the recovery in the Chinese market continues in both the OE and replacement sectors. In Europe, demand is said to have been picking up, but the recent announcement from VW that the well-known German carmaker is cutting production again "highlights the uncertainty for near-term demand".
North American replacement tyre demand lagging behind
Nevertheless, replacement tyre demand was described as "strong" in Germany, as a result of pent-up demand in the market from the switch to summer tyres. However, in North America the restart has reportedly been lagging behind Europe "by a couple of weeks" and some uncertainty around the supply chain from Mexico remains as the government there has only just given the green light to restart automotive-related production.
As far as its short-term financial measures are concerned, Continental expects to reduce its fixed cost by at least 5 per cent year-on-year for the remainder of the year which would imply a cost reduction of around 400 million euros, according to Jefferies. This will be achieved through a reduction in travel, marketing and admin as well as furlough/reduced-time work measures for blue- and white-collar workers. In addition, capital expenditure cuts have been confirmed at 20 per cent year-on-year.
R&D budgets cut
While OEMs are going ahead with almost all their vehicle launch plans (unlike in 2008/09), Continental has been adjusting research and develop spending in its Tires (annual R&D spend €300 million) and ContiTech (annual R&D spend €160) million.
The Jefferies analysts report that they detected an increase sense of urgency. At least one reason is because Conti's tyre business has been suffering from a supply/demand imbalance (capacity utilization is reportedly below the historical circa 95% optimum) as well as a growing cost base on the back of the global footprint expansion. There was even the suggestion that executives would review their European tyre manufacturing footprint if they concluded that volumes will not recovering to previously expected levels.