Linglong Tire helping Serbia's battle against coronavirus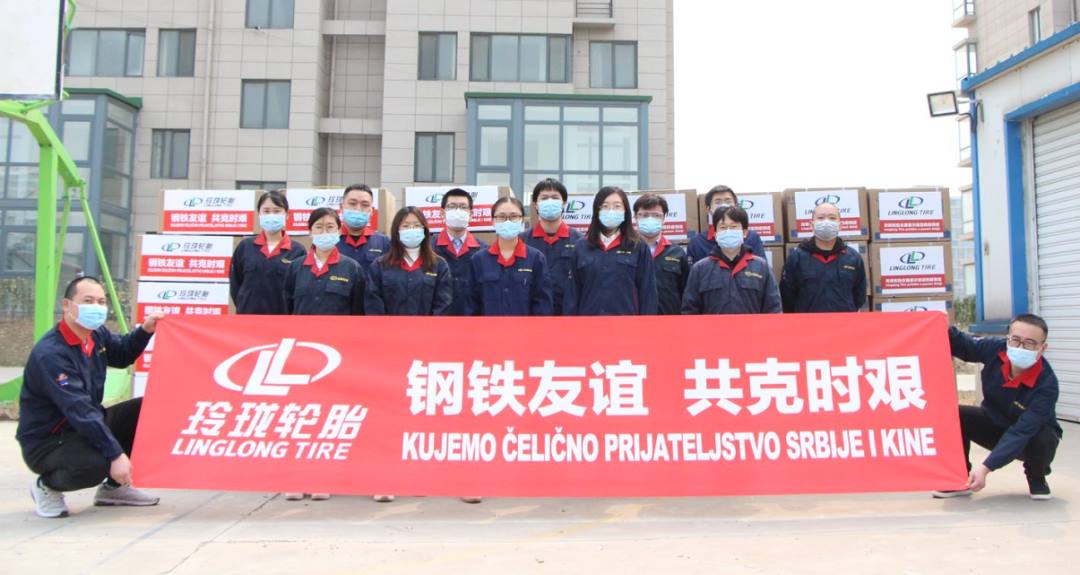 Next week it'll be a year since Shandong Linglong Tyre Co., Ltd. officially launched its project to build a new tyre factory in Serbia. Today the tyre maker is working with its new host country in a way unimaginable 12 months ago. It donated 300,000 disposable surgical masks, 2,000 sets of medical protective clothing, and 10,000 COVID-19 antibody test kits to the Serbian government yesterday via the country's embassy in China.
These medical supplies will arrive in Serbia soon, adds Linglong. This is the first time that Linglong Tire has donated to a country outside China since the global spread of COVID-19.
"As a tyre maker focusing on its international development, Linglong always actively fulfills its corporate responsibilities to the countries where its overseas manufacturing bases are located. The donation of medical supplies demonstrates Linglong's responsibility to work together with Serbian people to overcome this crisis," shares Linglong in a statement.