Safe-Run equipping Linglong's Serbia tyre plant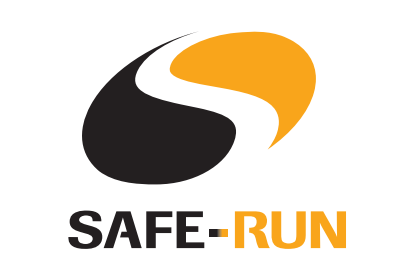 China's Safe-Run Group will supply smart factory equipment to the plant Linglong Tire is setting up in Serbia. The company says it won the contract to fit out the Linglong plant in Zrenjanin, a project valued at more than RMB 700 million (£79.2 million), after beating Finnish, South Korean, Japanese and other rivals in a tender process.
Work commenced on the 393,600 square metre factory in March, and when complete it will have the capacity to produce 13.62 million tyres a year. Safe-Run notes that the project will leverage artificial intelligence, mobile sensing, industrial big data and industrial robotics. The equipment it supplies will operate within an "intelligent, automated and green tyre factory" that will "set the benchmark for high-end intelligent manufacturing and green supply chain systems."
Safe-Run has partnered with Linglong on past projects in China and Thailand. It has provided intelligent automated production lines and PCR single stage tyre building machinery for Linglong's plant at its headquarters site in Zhaoyuan, Shandong Province as well as its factories in Liuzhou, Guangxi Province, Jingmen, Hubei Province, and Rayong, Thailand. To-date, Safe-Run has completed nearly RMB 1.5 billion (£169.7 million) worth of projects for Linglong.