SD International: Zeta, Pace and Toledo brands still available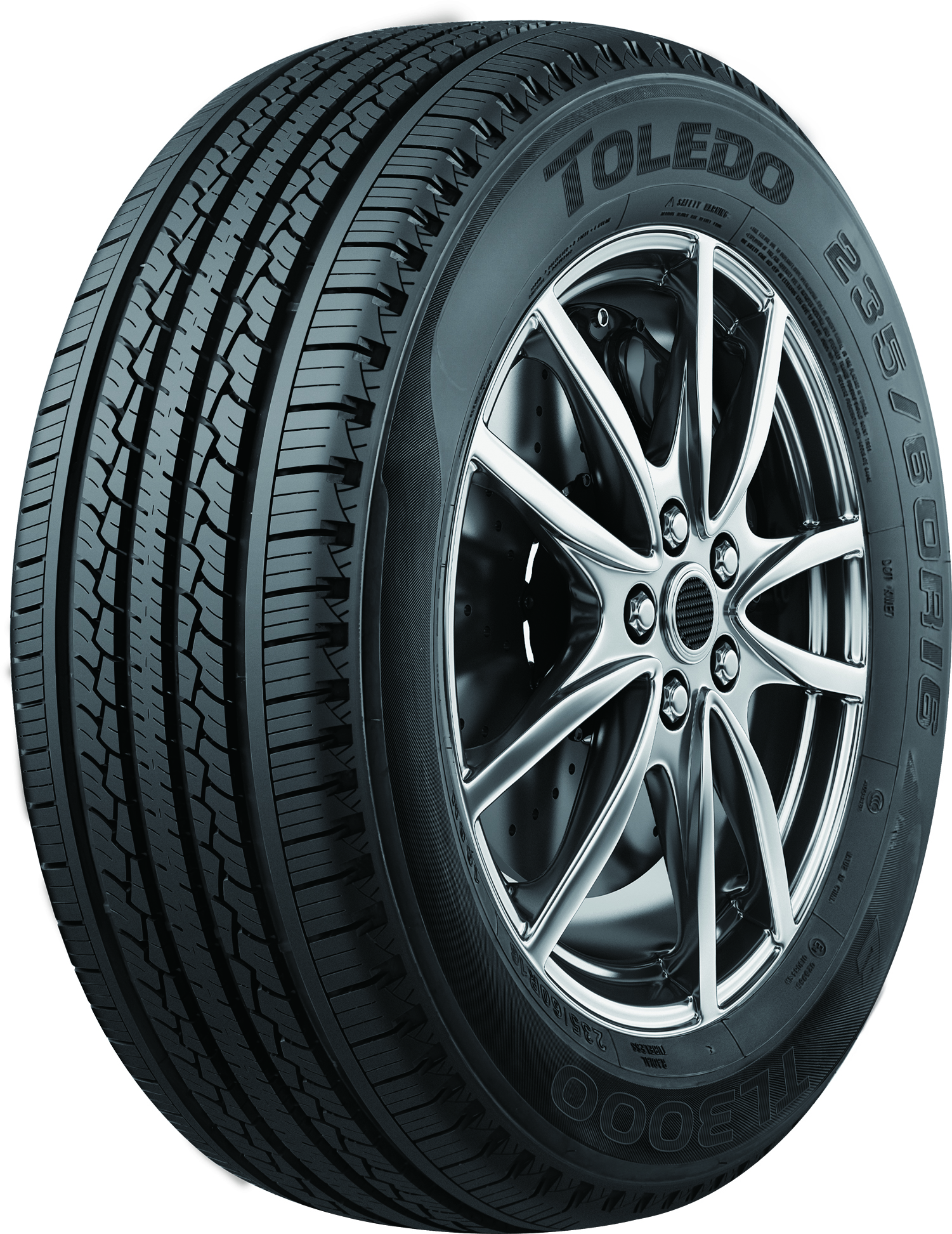 With the Tire Cologne Show in Germany already cancelled due to the Coronavirus pandemic, the UK and European tyre markets are facing an unprecedented trading period. However, according to SD International, digital communication is now proving to be a valuable lifeline to keep the industry moving until the market is able to resume normal trading procedures. With this in mind, SD-International is continuing to promote its three private brands Zeta, Pace and Toledo "in support of the tyre trade".
According to the company, the Zeta and Pace ranges present "highly efficient and attractive pattern choices for the PCR, UHP, all-season, 4×4/SUV and winter market sectors". Whilst the Toledo range covers PCR, UHP, 4×4/SUV and winter sectors.
Andy Baron, SD-International's sales manager for the UK and Ireland said: "It is a great shame that the Tire Cologne Show has been cancelled as such internationally acclaimed tyre related events act as an important stage for SD-International to showcase their product portfolio and also as a welcome 'meeting point' for existing and potentially new customers.
"So during this difficult trading period our experienced sales team are constantly on hand (even working from home) to provide a swift response from wholesalers."