David Smith returns as Continental UK country manager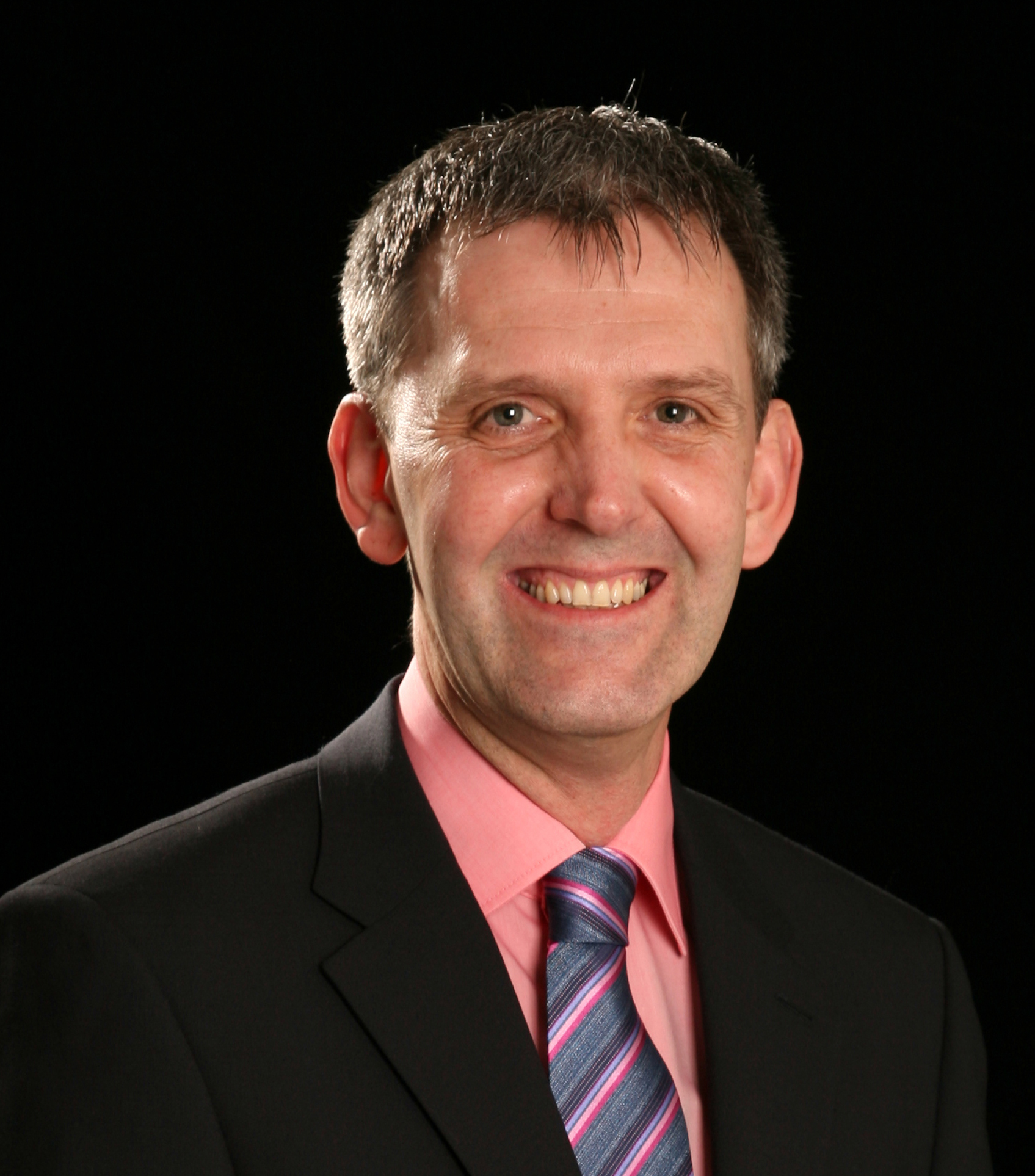 Following the purchase of Bandvulc in the summer of 2016, then managing director David Smith was promoted into the wider international role of Head of Channel Management Distribution and Region, North Europe for Continental. His 2018 promotion followed a 12-year tenure as UK MD that saw turnover at the UK business more than double. The latest news is that he has returned to the UK, so with all this in mind, Tyres & Accessories recently caught up with David Smith in order to talk about his return as well as both Continental and Bandvulc in the UK.
First off, the subject of Smith's re-appointment as UK country manager less than 18 months after Okan Tamar took the helm. The obvious question is: what happened? The simple explanation is that circumstances change. According to David Smith, when former Continental Turkey general manager Okan Tamar came to the UK, Jaron Wiedmaier took over in Turkey. Since then, Wiedmaier, who had previously been general manager of Continental Tires Russia since 2003, has retired. This caused a management reshuffle that has seen Okan Tamar return to his previous role in Turkey and which brings David Smith back to the UK.
Integration complete?
While strong in both the passenger and commercial segments, Continental Tyre Group's purchase of Bandvulc was arguably the most overtly visible growth move in a decade. Continental completed the acquisition back in July 2016. And in the three of so years since then the company has been busy integrating the two businesses' operations. Amongst other things, this meant the merger of the Conti360° Fleet Services network and Bandvulc Plus+ fleet services in 2018 (the two businesses that had been running in parallel up to this point). Most recently, in July 2019, Continental bought Scottish commercial fleet servicing company R&J Strang Tyre Services Ltd (which was itself a member of Conti360 Fleet Services Network). At the time, the company stated that the R&J Strang acquisition represents "a further step to strengthen its overall commercial fleet service offering across the UK and Ireland".
Throughout the process, David Smith has summed-up his view of the Continental/Bandvulc purchase and integration in one word – "delighted". And with good reason. According to Smith, the business has "outperformed in every element", both in financial and business terms. In short, the marriage of the two companies, which was always seen as "a great fit" has proved this to be the case.
Bandvulc's business administration side of things is now described as integrated, with all Continental's commercial vehicle tyre business administration now located under one roof in Ivybridge. By adopting such an integrative approach, the company has been able to take advantage of synergies and training knowledge that have further sharpened the business. The commercial vehicle part of Continental now also operates a single integrated sales team, which reportedly has "the best offering in the market, across the board". At the same time, while Continental now has additional retread production capacity by virtue of the Bandvulc acquisition, Bandvulc as an operation also gains through synergies with Continental's advanced Stoecken truck retread manufacturing operation. Other mutual benefits include depth of knowledge and buying power, according to Smith.
Something else Bandvulc brought to the table was casing management. Indeed, Bandvulc is said to have benefitted Stoecken in this respect. Altogether these synergies have are said to have resulted increased efficiencies, capacity and output.
R&J Strang purchase 'a complementary opportunity'
On the question of truck service development, Continental's post-Bandvulc acquisition R&J Strang last year could be seen as the first in an ongoing acquisition strategy. However, having spoken with David Smith, this appears not to be the case. As we have seen Continental's service offer has been strengthened through its merger with Bandvulc. In the light of this, the R&J Strang purchase appears to have been an isolated but "complementary opportunity" and therefore not part of a wider plan. However, Smith would not rule out hypothetical further acquisitions at some point down the line, saying the company considers all attractive and beneficial opportunities.
So, now David Smith is back in the UK and the Bandvulc integration is all but complete, the Continental and Bandvulc teams are no-doubt aiming to continue the success of recent years.