4Jet acquires Hennecke Systems tyre inspection business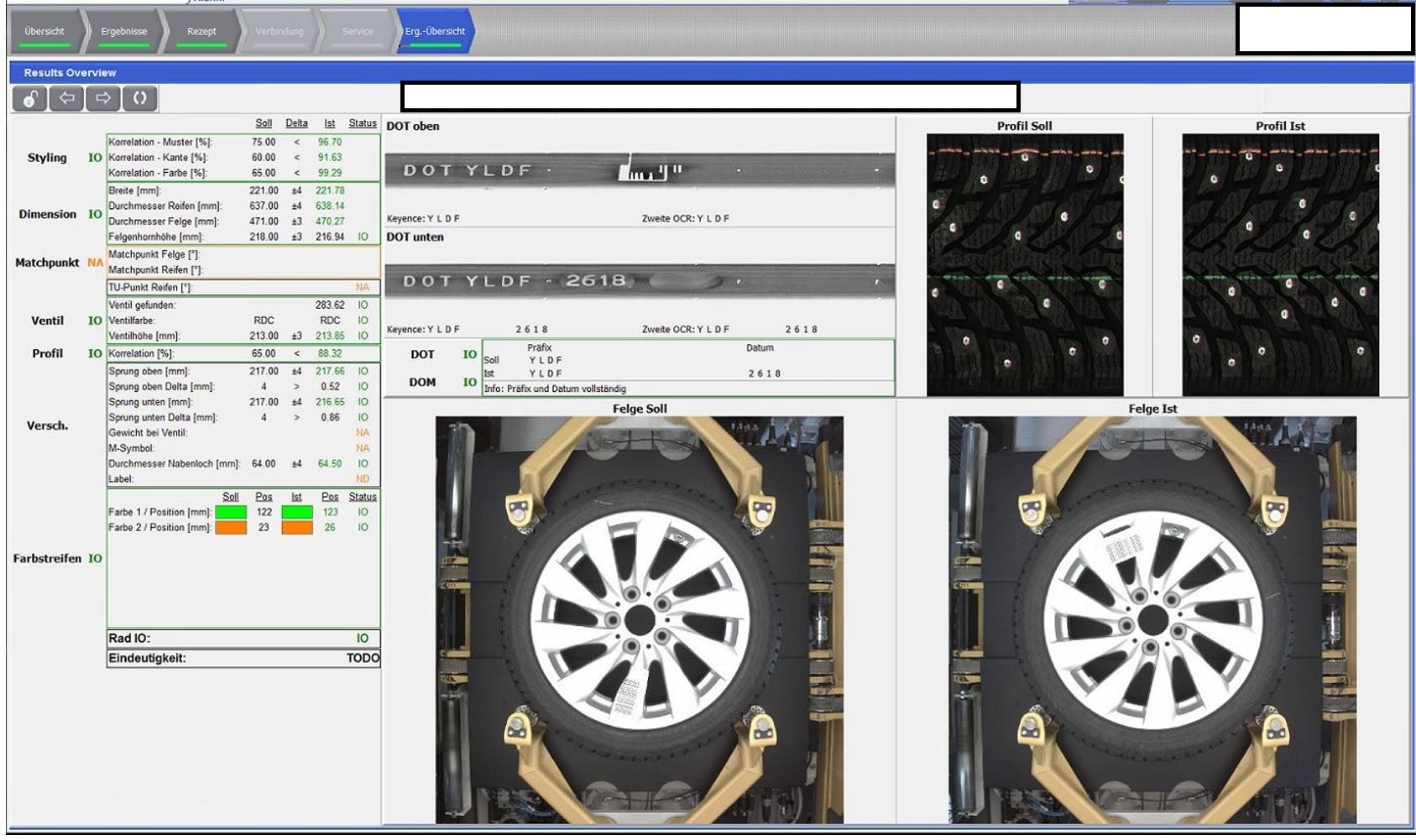 The Alsdorf, Germany-based 4JET Group has acquired the Hennecke Systems' TIS testing systems tyre and wheel inspection business unit.
TIS systems are based on Hennecke Systems' industrial image processing know-how and enable optical 2D and 3D inspection of tyre treads, sidewalls, rims and mounted wheels. As a result of the technology, DOT codes, colour stripes and tyre profiles can be read out in a reliable manner.
According to 4Jet, the latest transaction complements its portfolio of proprietary solutions for tyre traceability, such as the Scannect QR Code technology, thus strengthening its own competence in the field of machine vision. The parties have agreed not to disclose the purchase price.
Robert Hillmann, managing director of 4Jet Technologies and Head of the Tire Industry Division, commented: "The Tire Inspection Systems are the perfect addition to our portfolio for the traceability of tyres: no matter if DOT Code, QR Code or other features – we can identify every tyre in a reliable way and provide the basis for Industry 4.0 in the tyre and wheel industry."
4JET Group was founded in 2006 and supplies all leading tyre manufacturers with solutions for tyre marking, mould cleaning and bonding preparation. Customers also include major OEMs and other automotive suppliers. Subsidiaries in China and the USA offer sales consulting and technical services to international customers. The 4JET Group currently employs about 130 people and has installed more than 400 laser machines in about 40 countries.