Goodyear returns to UK motorsport with sole BTCC tyre supply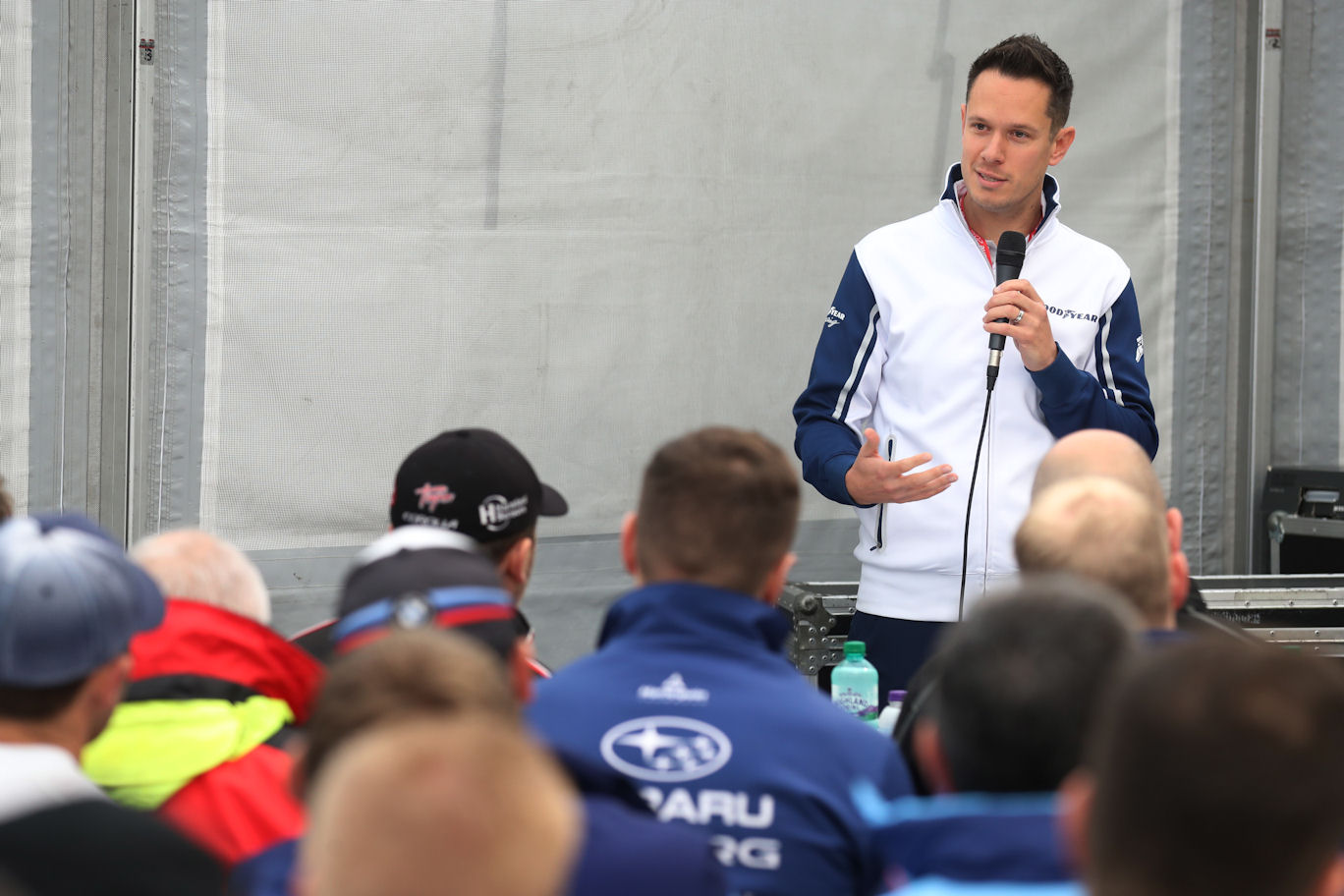 From next year, Goodyear will replace its sister brand Dunlop as sole tyre supplier to the British Touring Car Championship (BTCC). Goodyear says the decision comes with a view to enhancing the Goodyear brand within the motorsport and ultra-ultra-high-performance (UUHP) segments. Goodyear first returned to motorsport outside North America at the end of August with the opening round of the FIA World Endurance Championship (WEC) at Silverstone.
According to Goodyear, it chose the BTCC for the second step of its racing comeback as it provides a strong platform for demonstrating tyre technologies on a wide range of saloon cars as well as providing the right marketing platform to reach high-performance car enthusiasts within the UK.
Ben Crawley, motorsport director at Goodyear, explains the move: "The recent launch of Goodyear's Eagle F1 SuperSport range and relaunch into motorsport shows how the brand is applying itself to a broader range of initiatives within the ultra-high-performance automotive sector."
The decision to become the sole tyre supplier to BTCC forms part of a broader strategic marketing plan for the company. Crawley elaborates: "The BTCC is one of the best-loved, most famous motor racing championships in the world and it will provide a great opportunity for Goodyear to get close to the hearts and minds of motorsport enthusiasts. We are thrilled to be partnered with the championship from 2020."
"Goodyear has a proud and proven history in motorsport, spanning multiple decades and championships," comments Alan Gow, BTCC chief executive. "They provide knowledge from a global programme of racing experience making them a strong partner for the championship going forward. It also gives Goodyear the ideal opportunity to further increase its brand awareness via the UK's largest motorsport championship. We are looking forward to welcoming the brand into the championship from 2020."