Goodyear returns to German motorsport in 2020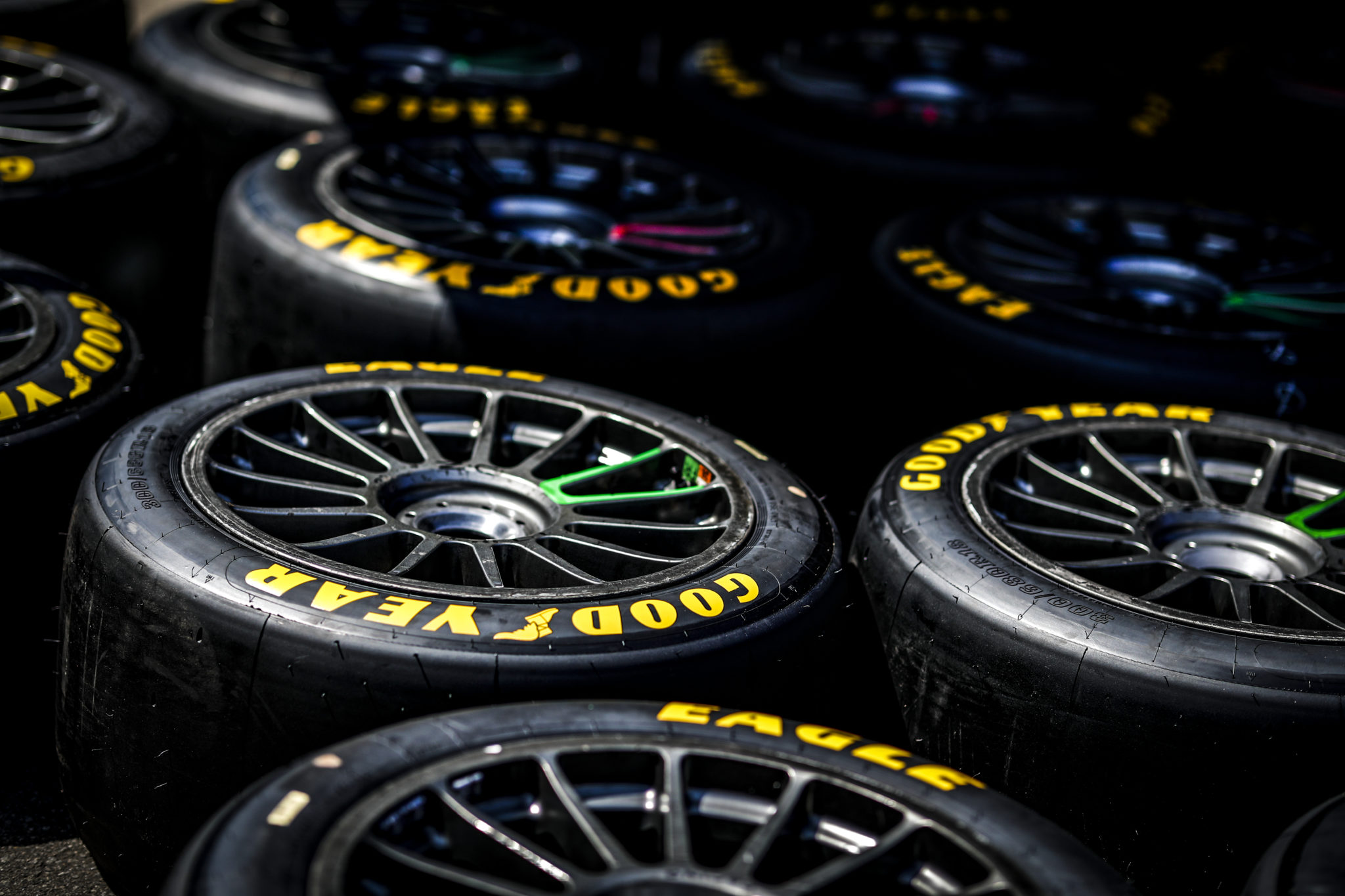 Goodyear continues its re-emergence as a motorsport tyre supplier, focusing on GT and touring car racing
Goodyear will accelerate the development of its motorsport programme in 2020 in several German race series. Following a period away from the top level of sport, the tyre brand will build on its long and successful racing history at the Nürburgring-Nordschleife, where Goodyear will equip numerous teams in the VLN Endurance Championship and the 24h Race. Its racing tyres will also be used in the two racing series DMV GT and Touring Car Cup (DMV GTC) as well as the DMV National Endurance Series 500 (DMV NES 500).
Goodyear has decided to strengthen its brand in motorsport alongside the development and launch of its ultra-ultra-high performance (UUHP) tyre range, launched earlier in 2019. Goodyear's Eagle F1 SuperSport road tyres marked its return to the highest performance segment, while also marking its comeback in European and international sports car racing. Goodyear entered the FIA World Endurance Championship (WEC), and forged partnerships with European Le Mans Series (ELMS) and British Touring Car Championship (BTCC) in the UK.
"When Goodyear enters Germany, it will concentrate on GT and touring car racing," says Alexander Kühn, motorsport product manager EMEA. "We look forward to an exciting competition between the tyre manufacturers on the legendary Nordschleife and the partnership with the racing series and motorsport teams. Goodyear has already successfully developed a new range of tyres for the Le Mans prototypes in the innovation centres in Hanau and Colmar-Berg, Luxembourg, and next year we will be expanding our range of tyres for German and European motorsport with new products."
Alongside its endurance and GT racing assisting numerous Nordschleife teams, participants of the BMW M240i Racing Cup as well as the starters of the TCR class will compete at the "Green Hell" exclusively on Goodyear. Participants of the two racing series DMV GTC and DMV NES 500 with their touring cars and GT vehicles will also be exclusively equipped with Goodyear racing tyres.
Goodyear's long history in motorsport includes 14 victories at the 24 Hours of Le Mans and a record 368 Formula 1 grands prix.