GT Radial launches first studdable van, truck tyre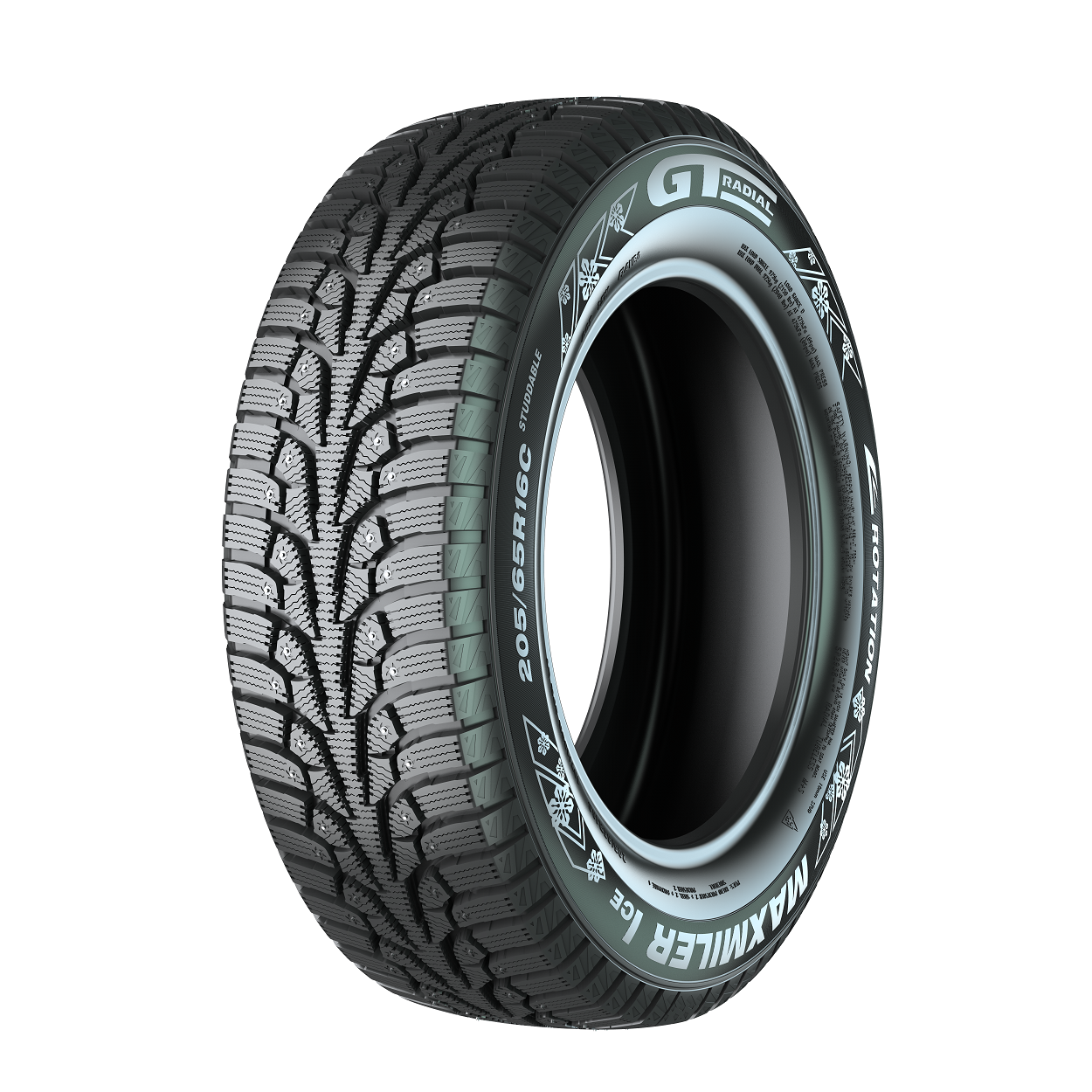 Giti Tire has launched the GT Radial Maxmiler Ice, its first studdable van and light truck tyre for extreme European winter conditions, in five sizes – 195/70R15C, 185/75R16C, 205/65R16C, 215/65R16C, 235/65R16C. The range covers the majority of mass-market popular vehicles from the Citroen Berlingo and Toyota HiAce through to the Ford Transit and Mercedes Sprinter. Load indices range from 104/102 to 121/119.
Capable of accommodating up to 130 'Made in Finland' technologically advanced studs, a specific Arctic tread compound ensures maximum stud retention while also delivering long lasting mileage performance.
Its directional tread pattern has a depth of over 10mm which self-cleans to ensure resistance to slush-snow accumulation, while the centre tread section has a continuous rib which improves stability at high speed. Sipes deliver superior traction on low grip roads both in straight lines and through the curves. The tyre carries the Three-Peak Mountain Snowflake, and is suitable for heavy load application.