Tag: GT Radial Maxmiler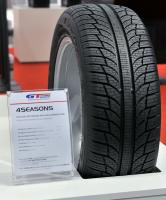 Giti Tire has developed its GT Radial all-season product range, available in the UK from exclusive distributor Micheldever, off the back of an encouraging run of sales for its initial product for this growth market. Tyres & Accessories spoke to Brian McDermott, country manager UK for Giti Tire, to get the latest on how the manufacturer is shaping its range for the segment, which appears to have gained more of a footing in the UK than specialist winter tyres have previously managed.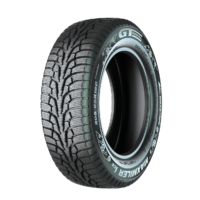 Giti Tire has launched the GT Radial Maxmiler Ice, its first studdable van and light truck tyre for extreme European winter conditions, in five sizes - 195/70R15C, 185/75R16C, 205/65R16C, 215/65R16C, 235/65R16C. The range covers the majority of mass-market popular vehicles from the Citroen Berlingo and Toyota HiAce through to the Ford Transit and Mercedes Sprinter. Load indices range from 104/102 to 121/119.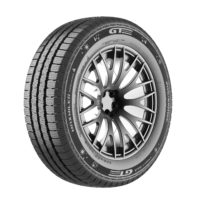 Giti Tire has launched the GT Radial Maxmiler AllSeason, a four-season tyre for the European van and light truck markets. Carrying the Three-Peak Mountain Snowflake (3PMSF) symbol of its sidewall, the product is initially available in 13 SKUs with 15C-16C" rims, section widths from 195-235 and series sizes from 65-75. Load indices range from 104-115.