Nokian Tyres: Investment in capacity, R&D on schedule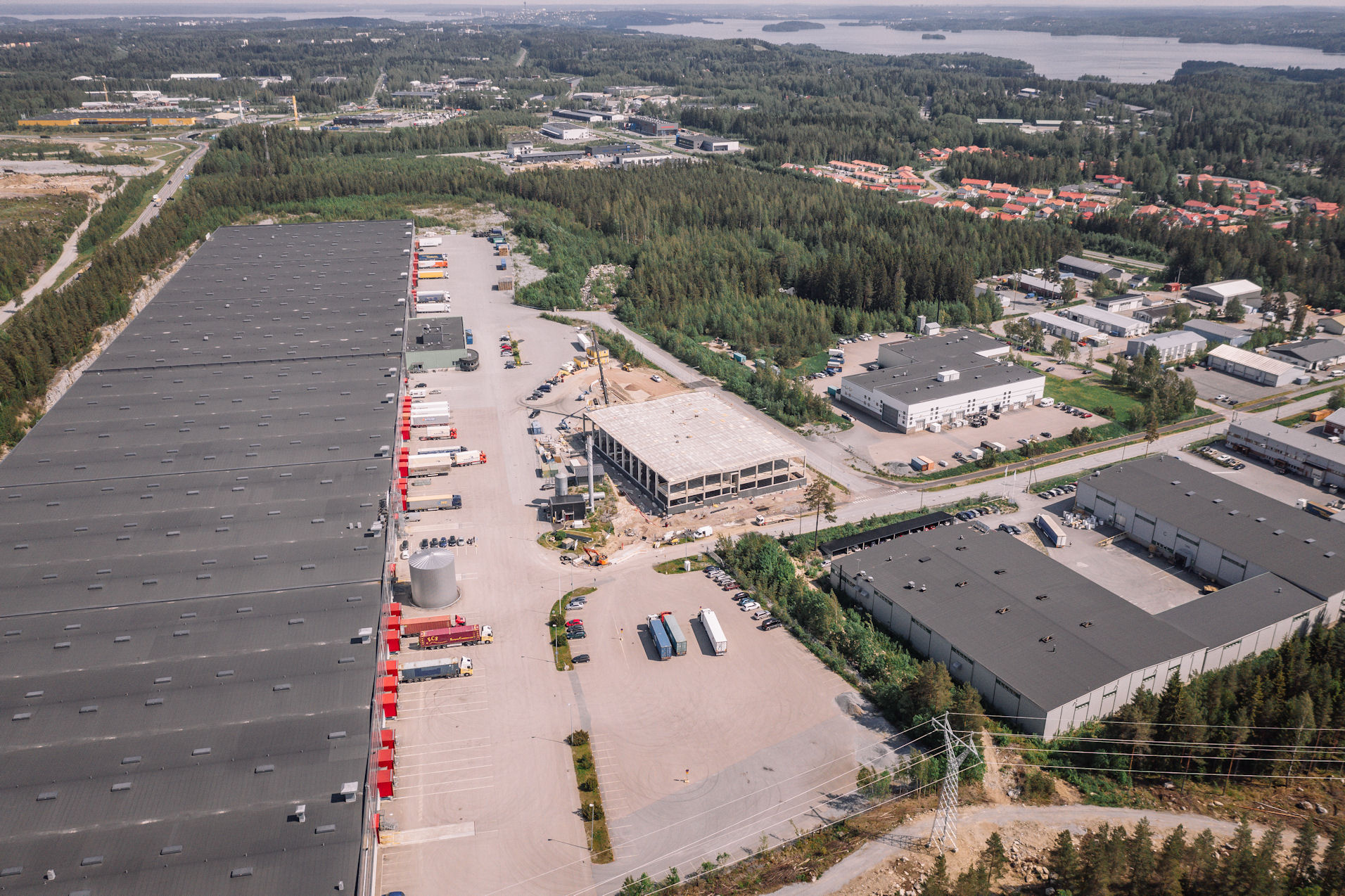 Plans announced over the past year and a half to extend the Nokian Tyres commercial factory in Nokia, Finland and construct a new R&D centre on the site are "taking shape on time", reports the tyre maker. Nokian expects the R&D facility to be ready this year and for the factory to achieve full capacity in 2021.
When the commercial tyre plant in Nokia reaches this milestone, capacity will be up to 50 per cent higher than before. Construction work on the factory expansion is already complete. "The building is erected, and installing the machinery is in full flight", says plant director Pasi Antinmaa. "It's great to move onwards from here."
Antinmaa shares that the project fell behind schedule at one stage, however work is now once again on time. "We will reach the full capacity in 2021 as stated," he says. "The next milestone will be the highly automated visual inspection and tyre buffer storage in August, taking advantage of the scheduled annual maintenance break."
Hollow core slabs are currently being installed at the site of the 3,500 square metre R&D building, but Nokian Tyres confirms that "plans for the installation of machinery are already well underway." Matti Kaunisto, development manager at Nokian Tyres, adds: "The construction schedule was ambitious, but we have kept it well. Once the building is finished, it will boost our innovation work and speed up the time to market."
Nokian Tyres is investing 70 million euros to expand the Nokia factory and build a new R&D centre there. This sum represents the largest single investment in the company's history. Not only will capacity for commercial tyres increase to 32,000 tonnes per annum once the project is complete, the tyre maker will "more than double" the number of new products it develops.