Nokian Heavy Tyres lifting production capacity by 50%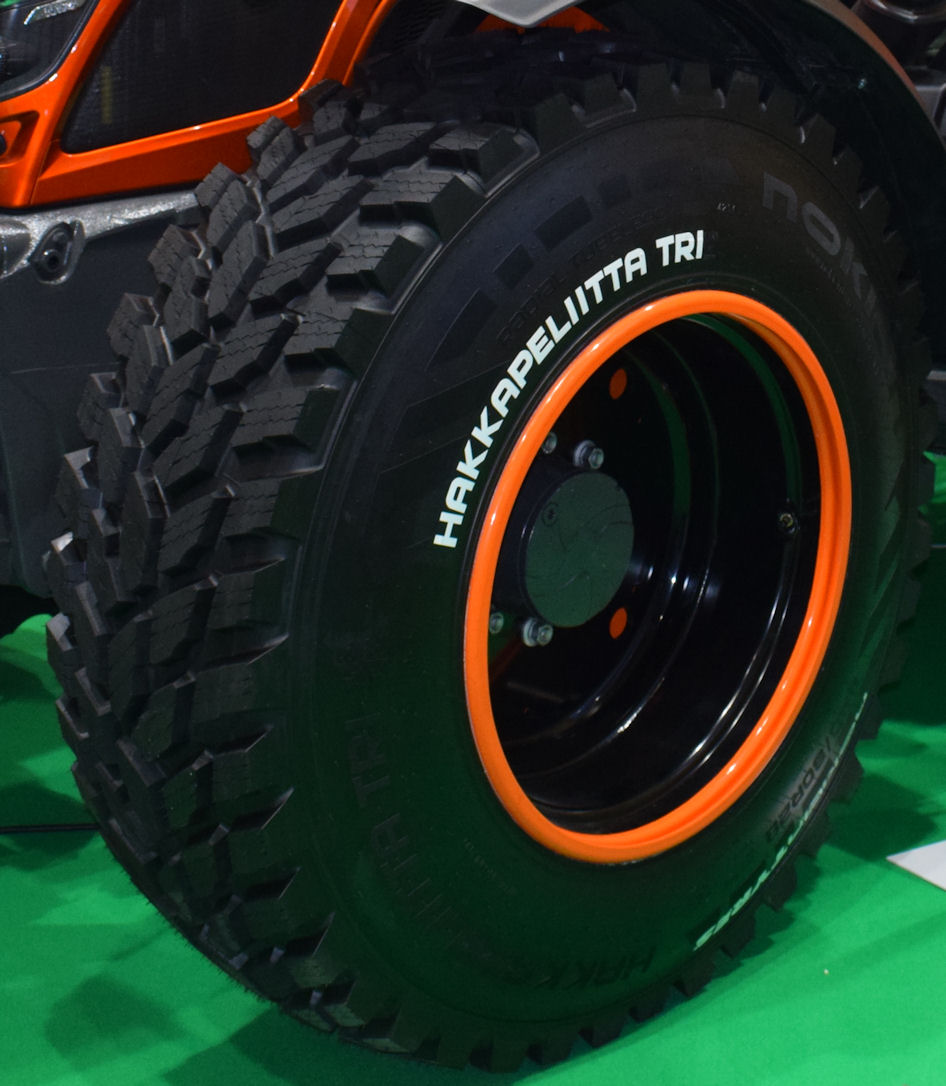 Through an investment of around 70 million euros in its factory in Nokia, Finland, Nokian Tyres group company Nokian Heavy Tyres Ltd. will increase its production capacity by 50 per cent over the coming three years. The maximum capacity for heavy tyre production will grow from approximately 20 million kilogrammes a year to 32 million kilogrammes. Alongside this capacity boost, approximately 50 additional people will be hired for the production of heavy tyres.
"The international heavy tyres market has developed positively and our sales have been increasing," comments Manu Salmi, vice-president for the Nokian Heavy Tyres unit. "We want to support also our customers' growth by increasing our production capacity in our current factory in Nokia, Finland. Nokia is a natural choice for location due to skilled personnel and capabilities to produce high quality products in the modernised factory."
Nokian Heavy Tyres Ltd has also signed an agreement with the local labour union on increasing competitiveness through flexibility. It says the agreement "motivates the personnel to develop multiple skills." This agreement remains in force until the end of 2020. "We want to grow with focus on customer service, safety and quality. We are taking this important step together with our committed personnel," Salmi adds.