Nokian announces €1.45 per share dividend for 2013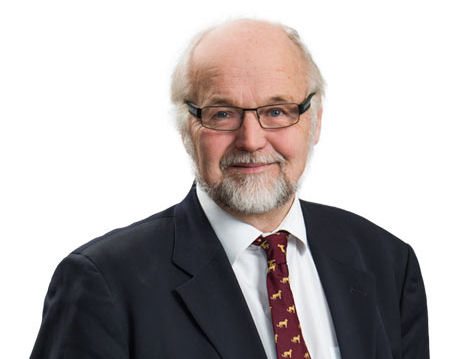 At Nokian Tyres' Annual General Meeting on 8 April 2014, the company's financial statements for 2013 were accepted and the Board of Directors and the President and CEO discharged from liability. The meeting decided that a dividend of €1.45 per share shall be paid for the period ending 31 December 2013. The dividend shall be paid to shareholders included in the shareholder list maintained by Euroclear Finland Ltd on the record date of 11 April 2014. The dividend payment date is 25 April 2014.
Following the Annual General Meeting, the company's Board of Directors held an organisation meeting. At this meeting, Petteri Walldén was re-elected chairman of the Board; he has held this position since 2006. Hille Korhonen, Hannu Penttilä and Petteri Walldén were elected as members of Nokian's Nomination and Remuneration Committee, while the Board elected Risto Murto and new Board members Raimo Lind and Inka Mero as members of the Audit Committee.