Bridgestone and Valentino Rossi go back to their roots in new short film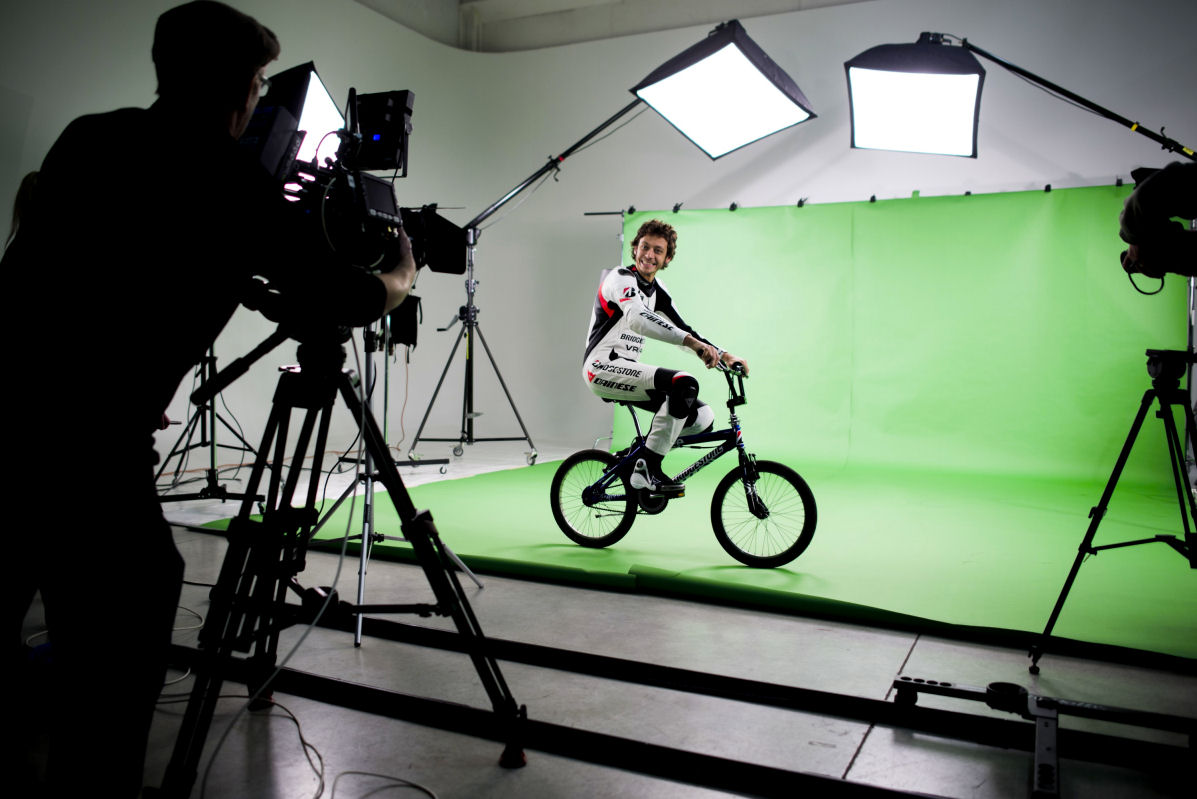 Bridgestone and motorcycle racing legend Valentino Rossi recently came together near the nine-time world champion's home in Tavullia, Italy to collaborate on a promotional film that celebrates their winning partnership. The film showcases how both the tyre maker and Valentino 'share' a winning DNA, starting out from humble beginnings before going on to become leaders in the world of motorsport. Viewers are taken on a dramatic journey with both Bridgestone and Rossi, integrating historic and current footage that highlights their shared values and joint successes.
Valentino clearly enjoys himself in the feature as he interacts with his younger self and demonstrates the playful character that has helped make him a worldwide icon. This footage is beautifully entwined with the journey of Bridgestone's rise from a small company to a leading global tyre and rubber manufacturer, including the honour of becoming the official tyre supplier to MotoGP.
The ninety second feature combines motion footage, special effects, 3D animation and a moving soundtrack to launch viewers on an emotional journey. The short film can be seen in all its glory at www.bridgestoneclub46.eu.