Nokian handed additional tax bill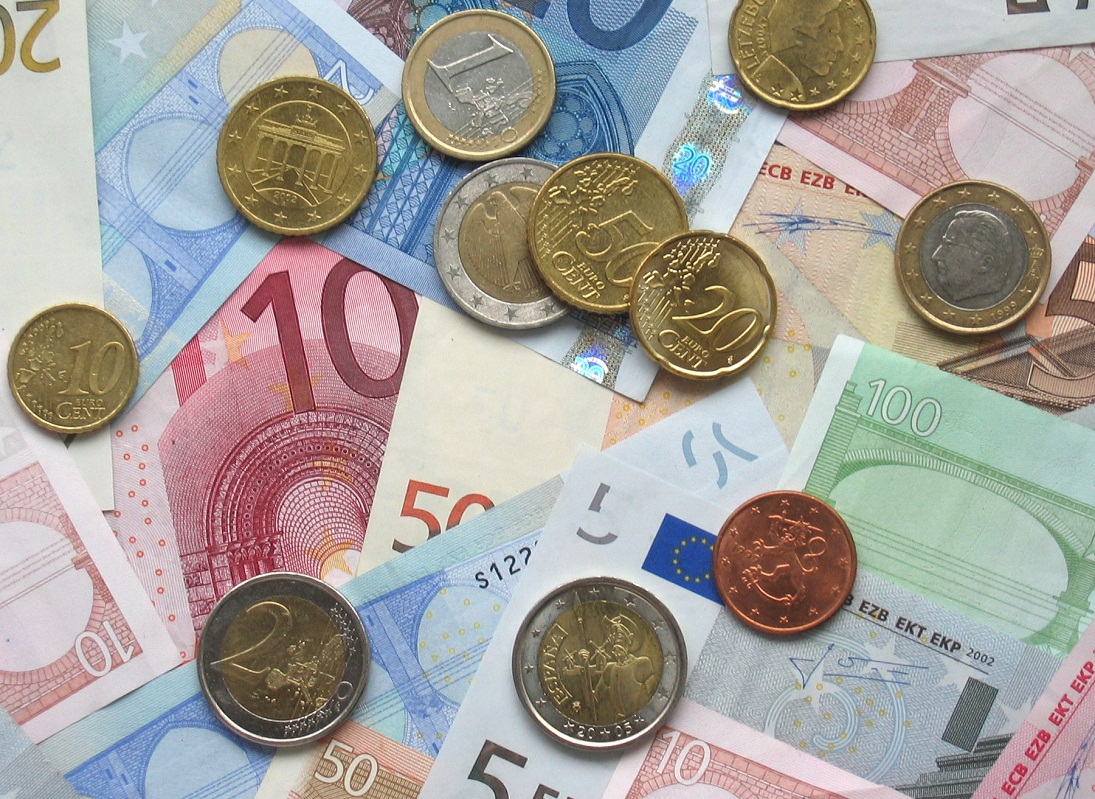 A famous saying posits that nothing is certain except for death and taxes, but Nokian Tyres may argue that taxes and then further taxes are more certain. Following on from the reassessment and €26.9 million bill received in December for the 2007 financial year, Nokian Tyres announced on 21 January that Finland's Tax Administration has also reassessed Nokian's tax for the years 2008 to 2010. According to this reassessment, the tyre maker must pay an extra €73.3 million tax and interest (€51.0 million of which is tax) for these three years. Payment must be made in February 2014.
Nokian will record the additional taxes of €100.3 million for 2007 to 2010 in full in its 2013 financial statement and result. The company states that the Tax Administration's ruling does not affect its dividend distribution. Nokian's Board of Directors will propose to the Annual General Meeting that its per share dividend for 2013 be at least at the previous year's level.
Should Nokian's appeal to Finland's Administrative Court not lead to the tax decision's annulment, the company's corporate tax rate will most likely rise in the next five years from the previously announced 17 per cent to the maximum 22 per cent.
What lies behind the tax reassessment?
Finland's Large Taxpayers' Office carried out a transfer pricing tax audit covering the years 2007 to 2011 to investigate whether the intercompany transactions between Nokian Tyres plc and its subsidiaries were based upon market prices. The reassessment decision for 2011 has not yet been received. Explaining its decision for the years between 2007 and 2010, the Tax Administration stated that Nokian's transfer pricing with its subsidiaries in Russia was not market-based. Nokian reports that the Administration claimed the success of its Russian business was "not based on the modern and efficient production plant in Russia combined with the sales and logistic network covering whole Russia", but rather due to the Russian factory being "a low-risk contract manufacturer." The Tax Administration thus ruled that a significant part of the Russian subsidiaries' profits should be added to Nokian Tyres' taxable income in Finland. "In practice this leads to double taxation of income, which is contrary to existing tax agreements," wrote the tyre maker in a statement on 21 January.
Nokian Tyres plc asserts that it "consistently applied transfer pricing according to tax laws and OECD guidelines prevailing at the time." It notes that in the previous tax audit for the 2006 fiscal year and in its tax audit report, the Tax Administration did not require any corrections to the transfer pricing between the company and its subsidiaries then already operating in Russia.
Nokian Tyres says it prepared transfer pricing documentation but claims the Tax Administration ignored this during the tax audit. "The company considers the reassessment decision of the Tax Administration as unfounded and is going to appeal against it by leaving the claim for rectification to the Board of Adjustment and, if necessary, the company will continue the appeal process in the Administrative Court," states Nokian Tyres. "If needed, the company will also require the competent authorities to negotiate on the elimination of the double taxation. The company is also considering a separate process to determine the legality of the procedures used in the tax audit by Tax Administration and tax inspectors."