Bridgestone enlarging its Central Europe operation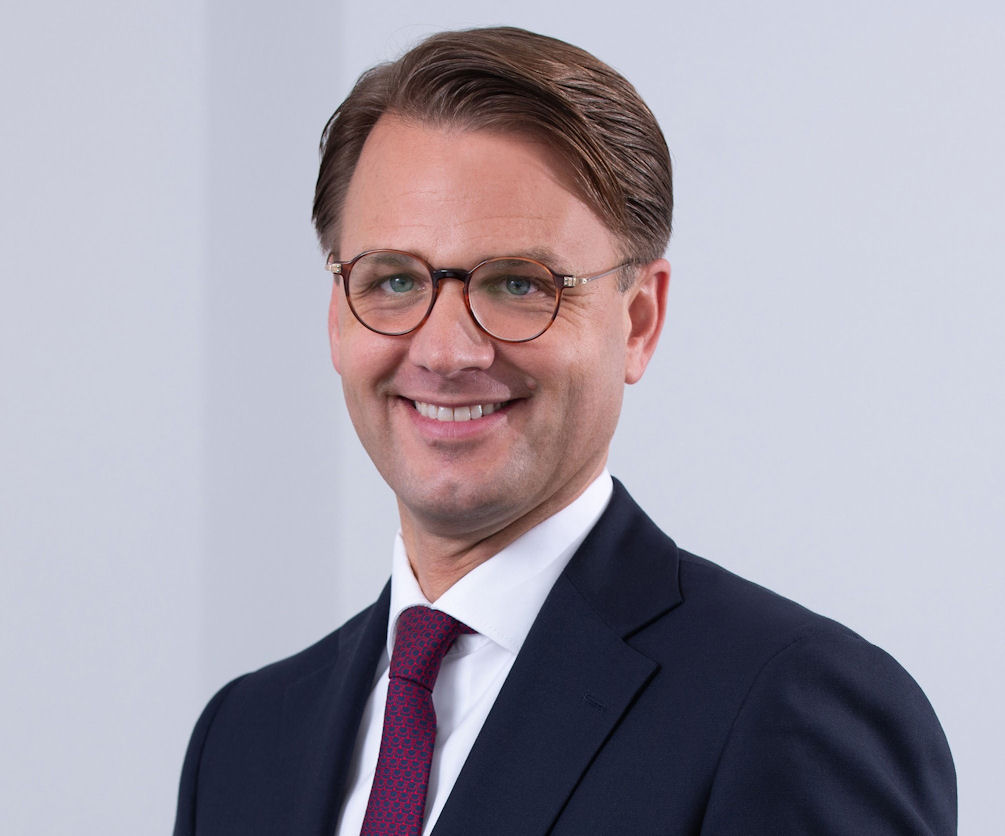 As of 1 July, Bridgestone Europe's Central Europe region will grow to include the four countries currently grouped as the Nordic region. Denmark, Finland, Norway and Sweden will join Austria, Germany in Switzerland in the enlarged regional operation.
Explaining the measure, Bridgestone notes that the existing Central Europe region consists of countries with "similar market characteristics" as the Scandinavian newcomers, including seasonal tyre changes. Furthermore, grouping the seven national markets together will allow for a standardisation of digital processes and services in order to provide an optimised and tailored service portfolio.
The restructuring will also be accompanied by several staffing changes at management level:
Peter Hammarström, executive manager TBR Original Equipment, will become the country manager for Sweden; Jonas Fodstad, commercial sales director Nordics, will become the country manager for Finland and additionally take on responsibility for Norway; Martin Dahl, business operations manager Nordics, will become the country manager for Denmark.
The new country managers will report to Christian Mühlhäuser, managing director of Bridgestone Central Europe.