Bridgestone now using 90% renewable energy in Europe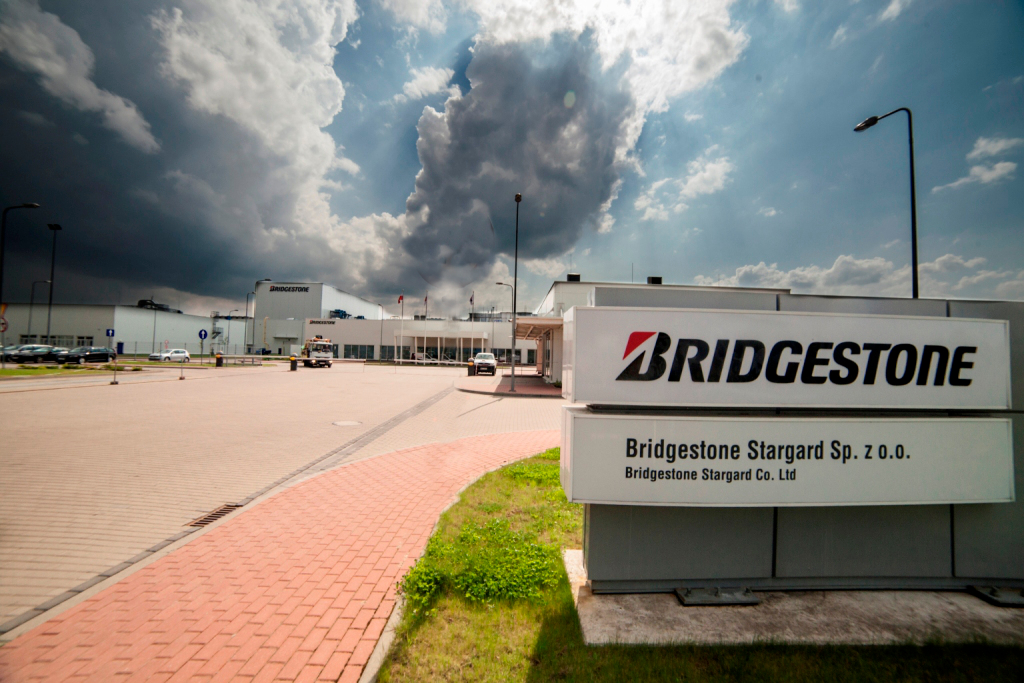 In 2018, Bridgestone Europe announced that three of its tyre plants in Spain – Bilbao, Puente San Miguel and Burgos – had begun sourcing 100 per cent of their electricity from renewable sources. This programme has been extended to other facilities in the region, and the company shares that the Tatabanya plant in Hungary and Stargard and Poznan plants in Poland will be moving to 100 per cent green electricity.
At present, 90 per cent of the electricity consumed in Bridgestone's European plants comes from renewable resources. The tyre maker describes this shift as a "milestone moment" for its business.
"It's important to also acknowledge how this impacts our customers. Partnering with a tyre manufacturer that sources 90 per cent of its electricity from renewable energy brings benefits to car manufacturers and OEMs and their own value chain," comments Bridgestone.