Bridgestone begins latest expansion at Polish car tyre plant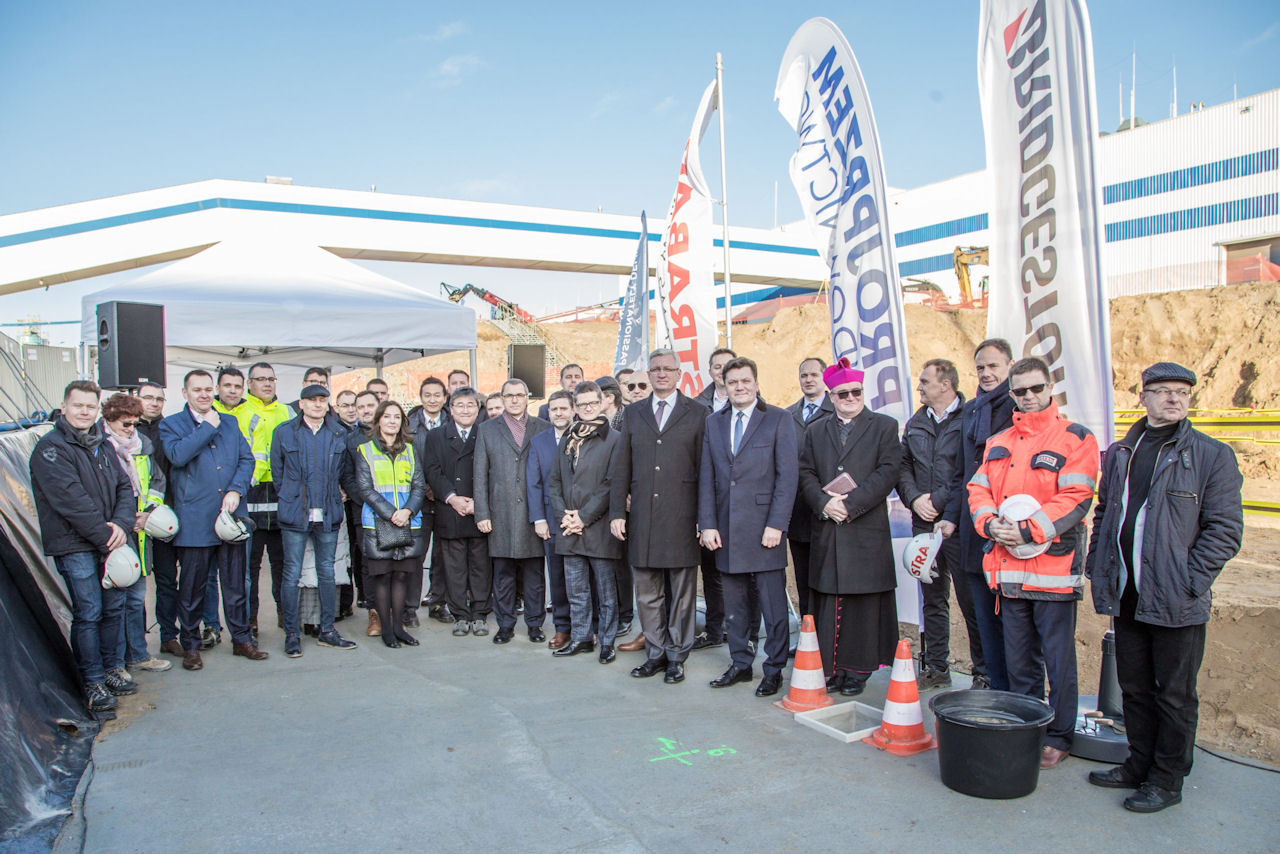 Almost 18 months ago, Bridgestone announced it would invest at least 160 million euros in its passenger car tyre plant in Poznań, Poland. A stage in this factory expansion project began on 20 January with the laying of a foundation stone for additional production buildings.
The new facilities will have a floorspace of more than 50,000 square metres and will house the plant's rolling mill and vulcanisation operations. Bridgestone says the buildings will be completed and operating at full capacity by 2022, helping the plant to reach its target production capacity of 40,000 tyres a day.