Bridgestone's Joliette plant to gain automated warehouse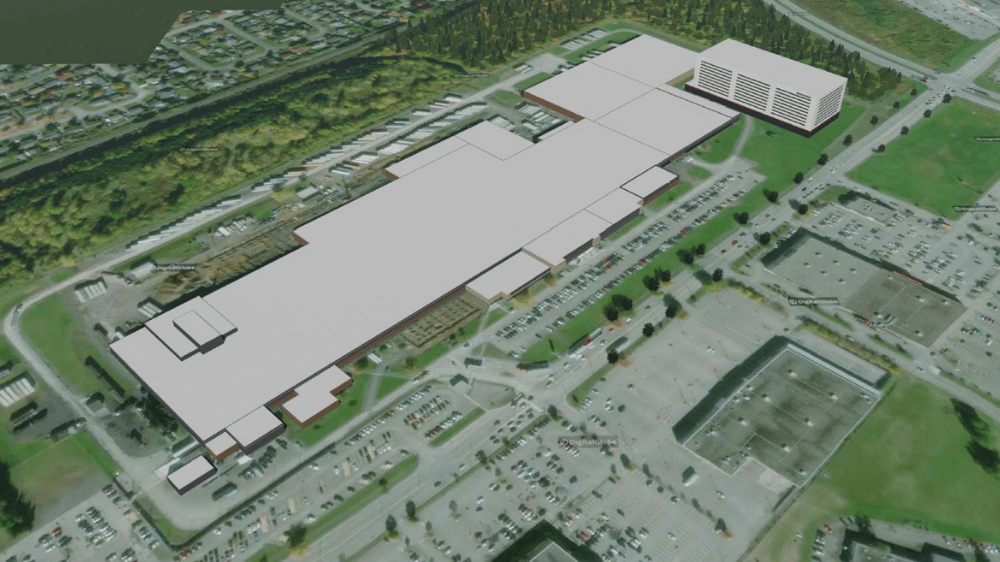 A new, fully automated warehouse is to be built at the Bridgestone manufacturing facility in Joliette, Canada. Bridgestone Canada Inc. is investing CA$56 million (£32.8 million) in the project, which will give it a maximum storage capacity of 500,000 car and light commercial vehicle tyres once the facility opens in early 2020.
This investment builds upon the expansion and modernisation plans for the Joliette site announced in 2016. Bridgestone reports that this five-year, CA$312 million (£182.9 million) project is progressing towards the target of producing 20,000 tyres per day by 2020.
"The construction of a highly technological warehouse demonstrates our commitment to use innovative solutions to optimise our operations to better serve our customers," said Robert Verreault, Joliette plant manager. "The Joliette plant has been undergoing an exciting transformation for the past two years and this total investment underscores Bridgestone's commitment to our team, the Lanaudière region and all North American customers."
Bridgestone describes Joliette as a "strategic location." Erecting a warehouse at the site is expected to result in reduced transportation costs and a quicker path to market for Bridgestone's products. The warehouse facility will meet customer demand in Canada and across the northern belt of the United States.
"We continue taking important steps to better deliver the high-value-added products our customers want and need," said Erik Seidel, president, consumer replacement tyre sales, US and Canada, Bridgestone Americas Tire Operations. "The new distribution warehouse will provide more space to house tyres onsite at the Joliette plant, improving the ability to get the right tyres to the right place at the right time."
Design of the warehouse has been influenced by a desire to preserve seven hectares of wetlands on the plant site. Accordingly, the new 127-foot (38.7-metre) tall building will be built close to the existing plant facility and be attached by a walkway.
The Joliette plant employs approximately 1,300 people, making it the largest private employer in the Lanaudière region of Québec.