Bridgestone expanding capacity at Joliette, Canada tyre plant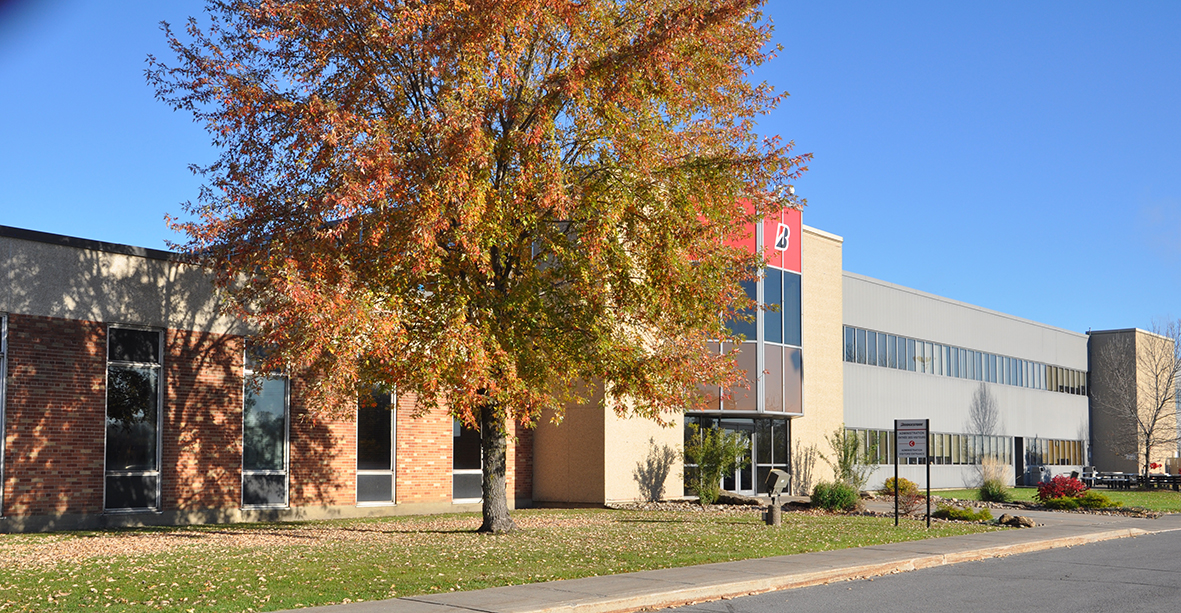 Bridgestone Canada Inc. (Bridgestone) is expanding its Canadian passenger and light truck tyre manufacturing facility in Joliette, Quebec, as part of a five-year investment that could total upwards of CA$300 million (£160 million). Groundbreaking for this multi-phase expansion of the facility is expected to occur this year; new plant equipment will be phased in over a five-year period in an effort to help the plant support the North American market and meet demand for larger diameter tyres, such as those fitted to modern pickup trucks and SUVs. The project will lift plant capacity by 3,000 tyres per day to bring daily production to 20,000 tyres by 2023.
"Our investment in updated equipment and improved manufacturing processes reflects our ongoing commitment to identifying new, cost-effective and innovative ways to serve consumers, dealers and original equipment manufacturers," said Robert Verreault, Joliette plant manager. "Canada continues to represent an important market for our company, and this investment represents a tremendous opportunity for Bridgestone, Joliette, the Lanaudiere region and the North American markets by enhancing the long-term viability of this facility."
The Joliette factory is said to be one of the Bridgestone group's most environmentally sustainable plants. The facility, which celebrates the 50th anniversary of its opening this year, produced its 150 millionth tyre in 2014.