Rockwell helping Chinese tyremaker automate US plant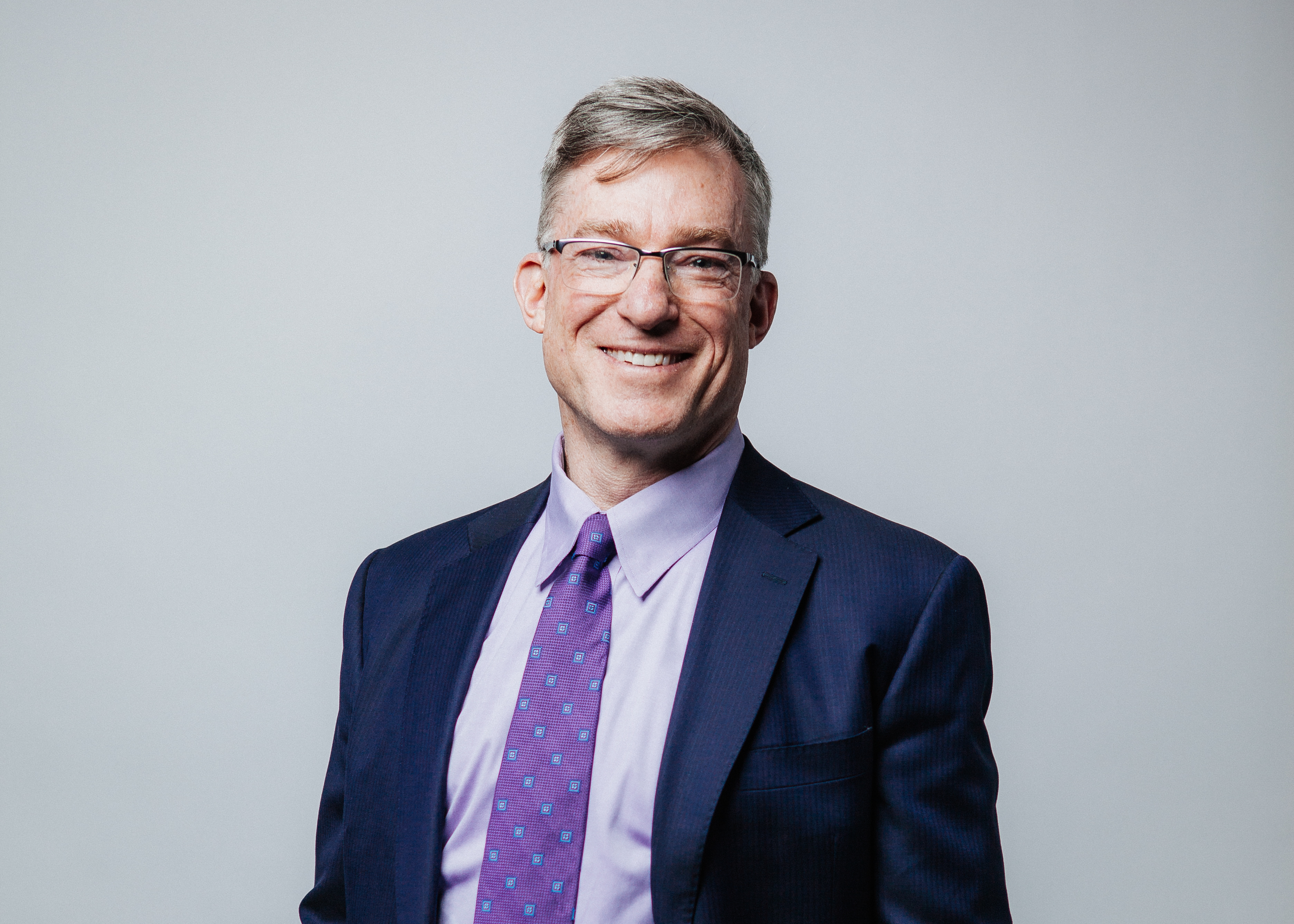 CEOs and experts from China's leading companies gathered in Shanghai and Beijing to explore how smart manufacturing will deliver value to the manufacturing industry and support government initiatives including China Manufacturing 2025. Hosted by Rockwell Automation "The Connected Enterprise CEO Forum" was led by Rockwell Automation's new president and CEO, Blake Moret. However the interesting point from a tyre industry perspective is that the firm revealed that it is helping any unnamed Chinese tyremaker construct a factory in the US.
According to the company, Rockwell Automation has "extensive experience" in helping Chinese companies expand globally.  In this particular tyre factory example Rockwell reports that it helped "a Chinese tyre manufacturer planned to build a plant in the US". The Chinese tyremaker building a factory in the US has not been named, but there are only two significant projects of this kind currently underway in the US – Giti's South Carolina project (South Carolina is also home to Michelin, Bridgestone, Continental and Trelleborg factories); and Sentury Tire's forthcoming US truck tyre construction project which may be in Tennessee, but could also up end being located in South Carolina or somewhere else.
Whoever the company turns out to be, Rockwell Automation says it helped the anonymous company with plant design to meet local safety standards offering: "A seamless Manufacturing Execution System (MES) in the company's China and US plants helped to ensure integrated control of both plants."
Since starting operations in China in 1988, Rockwell Automation has rapidly expanded. Rockwell Automation now has over 2,000 employees in 34 offices, a global R&D center in Shanghai, a software development center in Dalian and two manufacturing facilities.
"The Connected Enterprise is a future-proof vision available today that is perfectly aligned with the Chinese government's "China Manufacturing 2025" and "Internet Plus" initiatives, to help China transition to smart manufacturing," said Moret.
"Connecting operations technology with information technology has become a business imperative," added Moret. "The Connected Enterprise is how companies will realize tangible business value. For example, it will enable pharmaceutical companies to comply with stringent regulations; the consumer industry to be more flexible to changing market trends; and bring greater efficiency to heavy industry."
China's traditional industries, facing the problem of overcapacity, are considering moving abroad for further development. Last year, China's Overseas Direct Investment (ODI) surpassed its Foreign Direct Investment (FDI) for the first time. It is crucial now for Chinese companies to enhance quality as well as plant productivity to compete globally. As they move to cultivate markets outside of China, The Connected Enterprise will help those companies address a number of challenges, including global differences in standards and regulations.