Bridgestone expanding truck/bus tyre capacity at Warren County, USA plant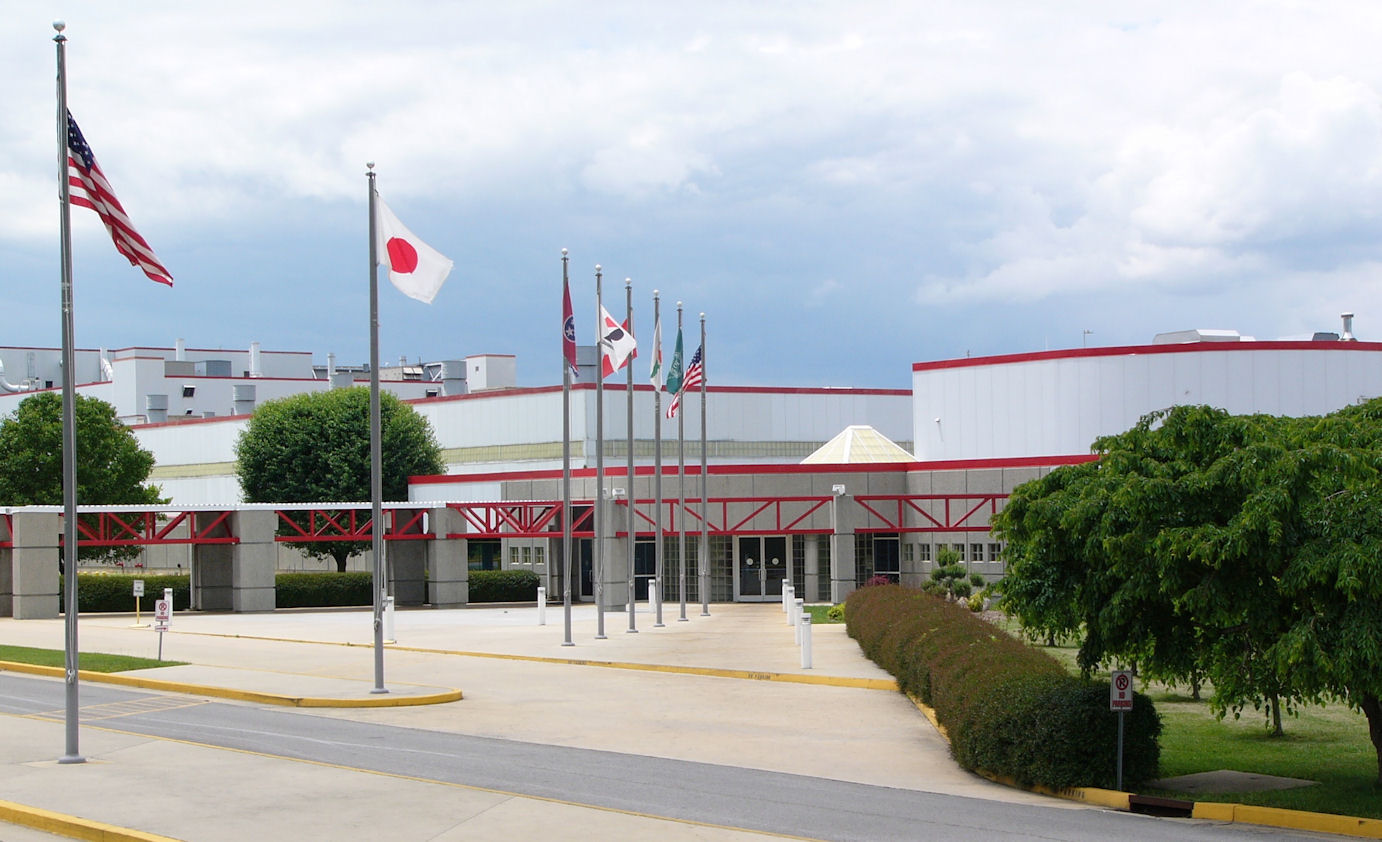 Production capacity for truck and bus radials at Bridgestone's Warren County factory in Tennessee, USA will increase as part of a three-year, US$40 million investment to "meet market demand and address emerging customer needs." Bridgestone Americas says it will break ground on expansion work at the 28-year old plant before the end of this year.
"Bridgestone continues to optimise its production operations in order to respond to changing global market trends and increased demand," said Greg Harris, executive director, Commercial Manufacturing, Bridgestone Americas. "Warren County is one of the company's most productive operations, and this investment will further improve the plant's global competitive position by expanding production capacity for TBR tyres."
The expansion will focus on the addition of 32,000 square feet (2,970 square metres) of manufacturing space to accommodate new equipment that will increase plant capacity by 275 tyres per day, bringing daily production to 9,400 tyres per day by the end of 2020.
"The expansion of our manufacturing operations in Warren County is an important step in our efforts to meet the evolving needs of fleet customers," said Eric Higgs, president, truck, bus and retread tyres, US and Canada, Bridgestone Americas Tire Operations. "In addition to increasing capacity, this investment will improve our capability to deliver next-generation products that help make mobility more efficient."