Bridgestone, German workshop chain pitstop strengthen collaboration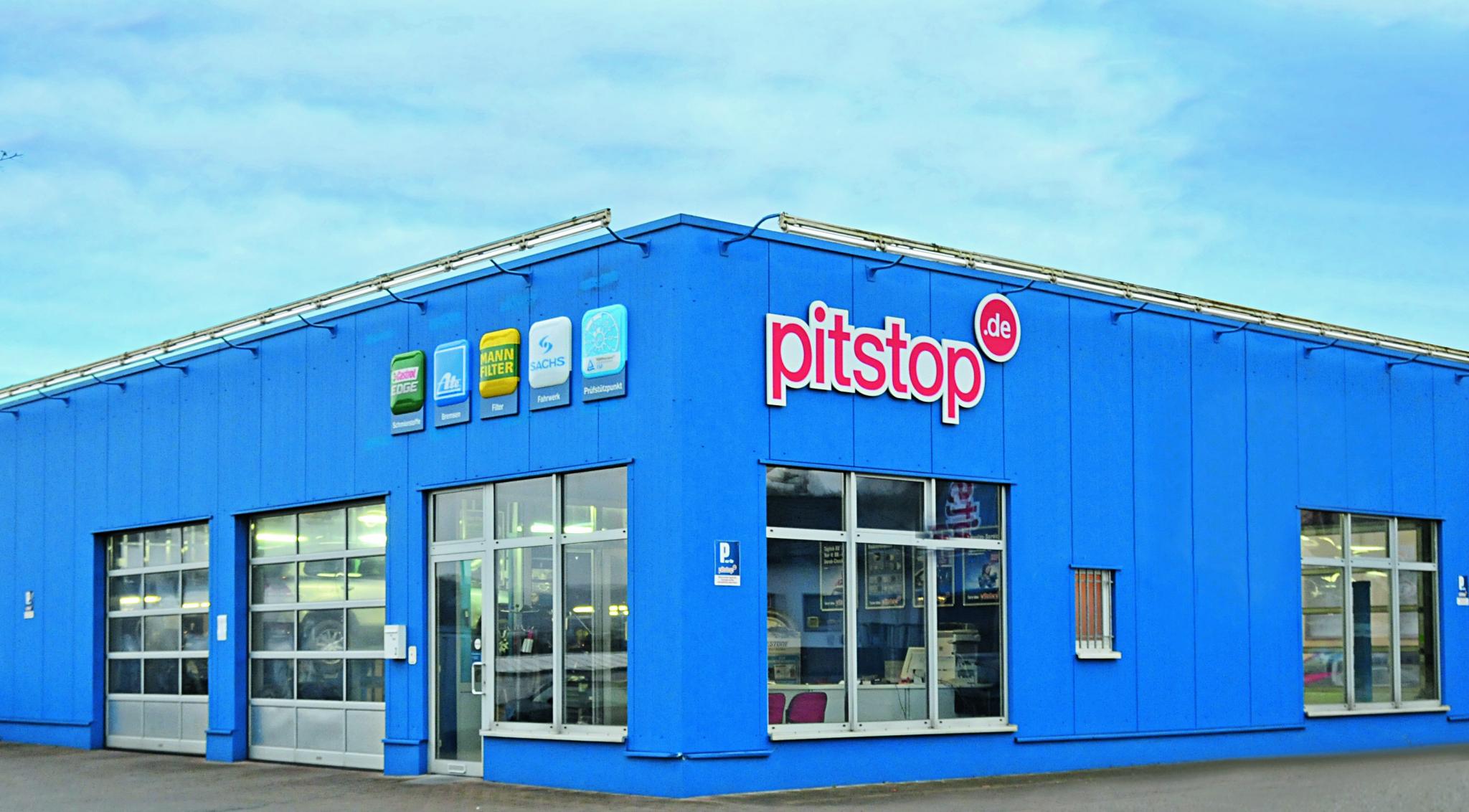 Bridgestone has increased its strategic cooperation with the German workshop chain pitstop. As part of a minority stake in Kulas Holding GmbH, which holds 100 per cent in pitstop.de GmbH, Bridgestone and pitstop plan to cooperate closely in sectors of mobility solutions, tyre and workshop services to open new markets. The targeted investment is subject to German antitrust approval.
"For many years, Bridgestone and pitstop have been working together very successfully," explained managing director Stefan Kulas. "We as a workshop service provider have been thinking of how we can further develop our business to provide our customers with even better service, efficiency and convenience, considering the rapid developments in the mobility sector. In addition to traditional workshop and tyre services, we want to be active in the market of mobility solutions. Bridgestone is the ideal partner to bring this vision to life."
Founded in 1970, pitstop today is one of the best-known providers of workshop and tyre services in Germany. The workshop chain is located in 230 cities with nearly 300 workshops and 1,400 employees throughout Germany.
"We are very pleased to strengthen our cooperation with pitstop and serve new segments in the market," said Christian Mühlhäuser, managing director Bridgestone Central Region. "Our core business is the traditional tyre trade, but we are expanding into new opportunities in the mobility sector. In order to establish these, we decided to expand our long-lasting partnership. With pitstop, we have a very strong partner whose platform will enable us to successfully establish our innovative mobility solutions in the market.
"pitstop was one of the first automotive workshop chains in Germany and with more than 45 years of experience, the company offers a great branch network that is represented in all major metropolitan areas. Moreover, pitstop embodies agility and innovation when it comes to aligning its own portfolio to the customer as well as to market demands."
pitstop will continue to be active in the market under its own brand and under the direction of majority shareholder Stefan Kulas.