Borg & Beck features in F1 game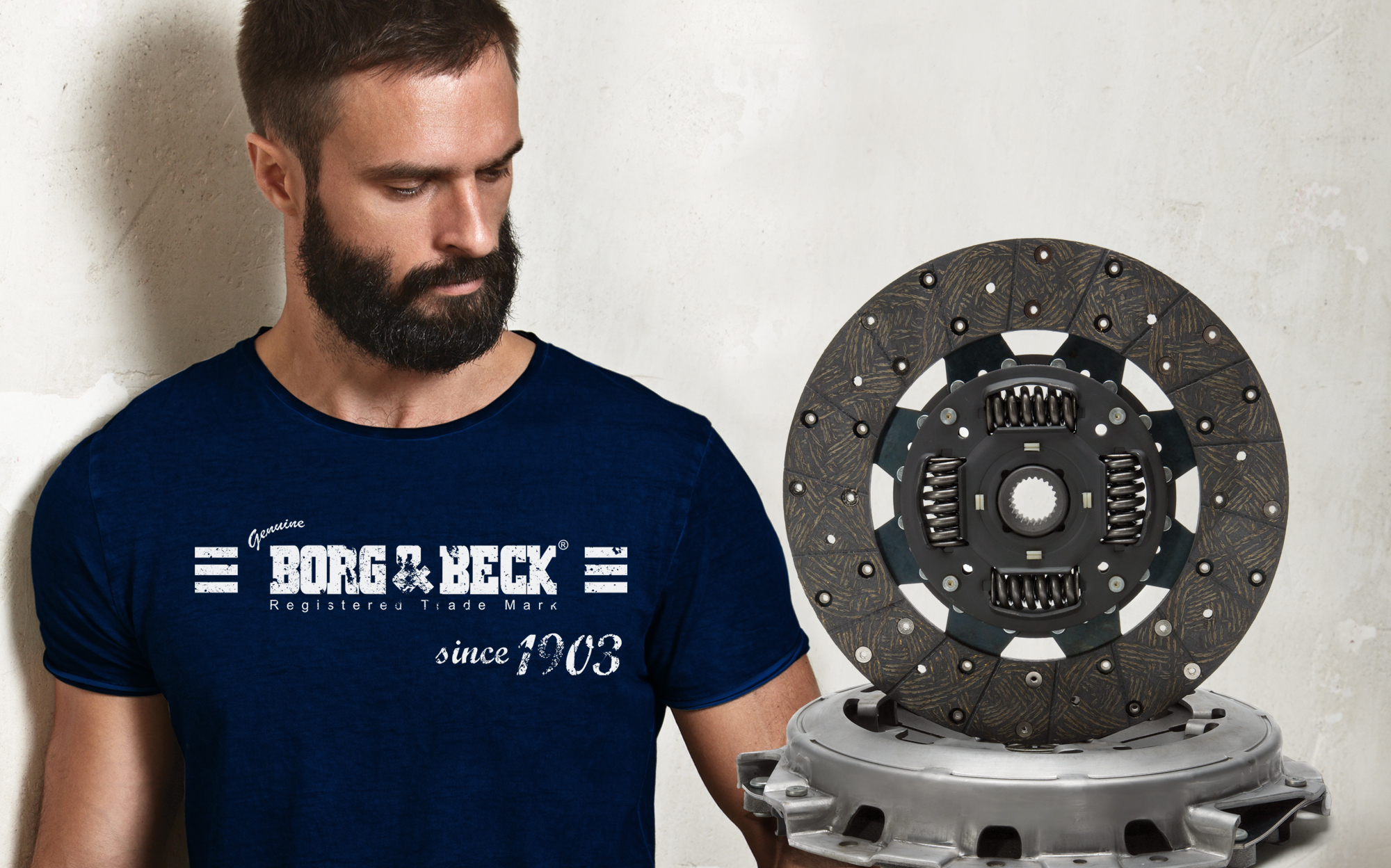 The latest official Formula One game for PS4 and XBOX has just been released and this 2018 edition features Borg & Beck, one of the premier racing division's most well-known brands, evoking memories of an era when Borg & Beck received the design award for outstanding achievement in motorsport, with over 300 wins from vehicles fitted with OE Borg & Beck.
In this most recent version, F1 2018, which features even more classic cars than ever before, Borg & Beck livery adorns one of the cars, reflecting the brands presence during that period in numerous classic F1 machinery, such as the McLaren M23-D, Niki Lauda's iconic March 711 and the Ferrari 312B, to name just three.
To commemorate this outstanding achievement and relate it to its present-day customers, First Line Ltd, the owner of the Borg & Beck brand, will give away one of its popular 'vintage' Borg & Beck T-shirts, to every player that spots the classic Borg & Beck logo and shares a screenshot of the car on their Facebook page.
This historic F1 exposure emphasises Borg & Beck's amazing pedigree in the design and manufacture of clutch systems and components, with more than a century's worth of original equipment (OE) heritage. As the original supplier of clutch to the majority of British-built vehicles dating back to 1930, the Borg & Beck brand is renowned around the world and even today offers the aftermarket a comprehensive range of classic car components.
Today, First Line Ltd offer more than 40 classic clutch references, in the popular Borg & Beck brand, catering for more than 200 applications, many of which would have had Borg & Beck clutches fitted as OE, including the much-loved iconic classics such as the Aston Martin DB4, Jaguar E Type, Morris Minor and the Triumph TR range.