Yokohama BluEarth-GT tyres for Mazda 3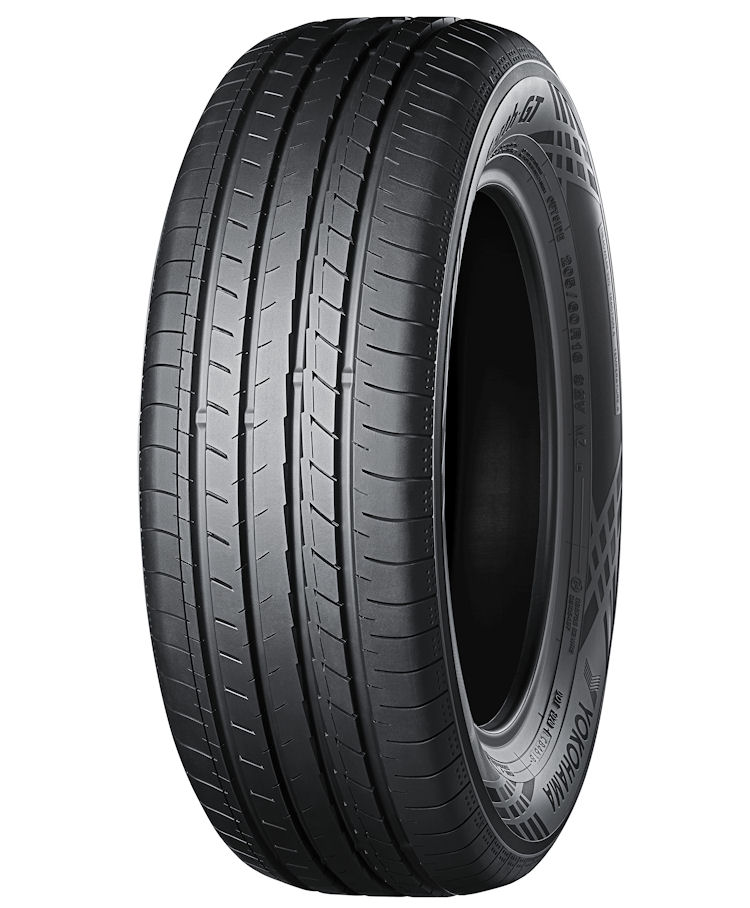 The latest generation Mazda 3 went on sale last week, and Yokohama Rubber shares that its Yokohama BluEarth-GT AE51 is an original equipment tyre on vehicles sold in all markets except North America. The Mazda 3 wears the BluEarth-GT AE51 in size 205/60 R16.
The Yokohama BluEarth AE51 is a touring tyre first released in Japan in February.