Yokohama OE on Toyota RAV4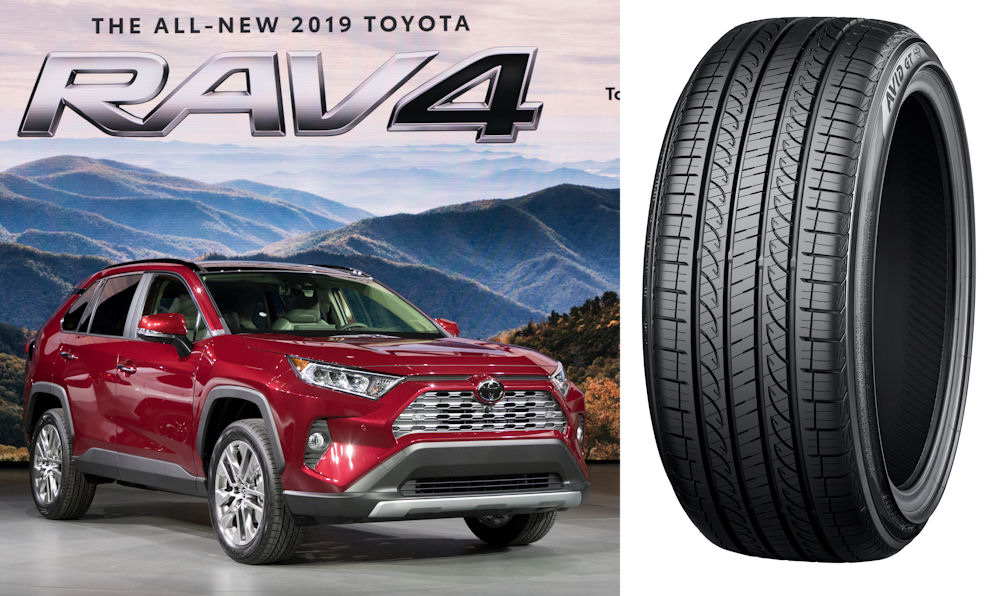 The Yokohama Avid GT has been selected as an original equipment tyre for the latest Toyota RAV4. The crossover, which was first launched in North America in 2018 prior to its release in Europe and other global markets this year. The fifth generation RAV4 will wear the Yokohama tyre in size 235/55R19 101V.
According to Yokohama Rubber, the M+S marked Yokohama Avid GT was developed by applying the basic design and material technologies featured in its BluEarth tyre range to the Avid car tyre previously sold in North America.