VW takes 2nd Yokohama OE tyre for Tiguan in Russia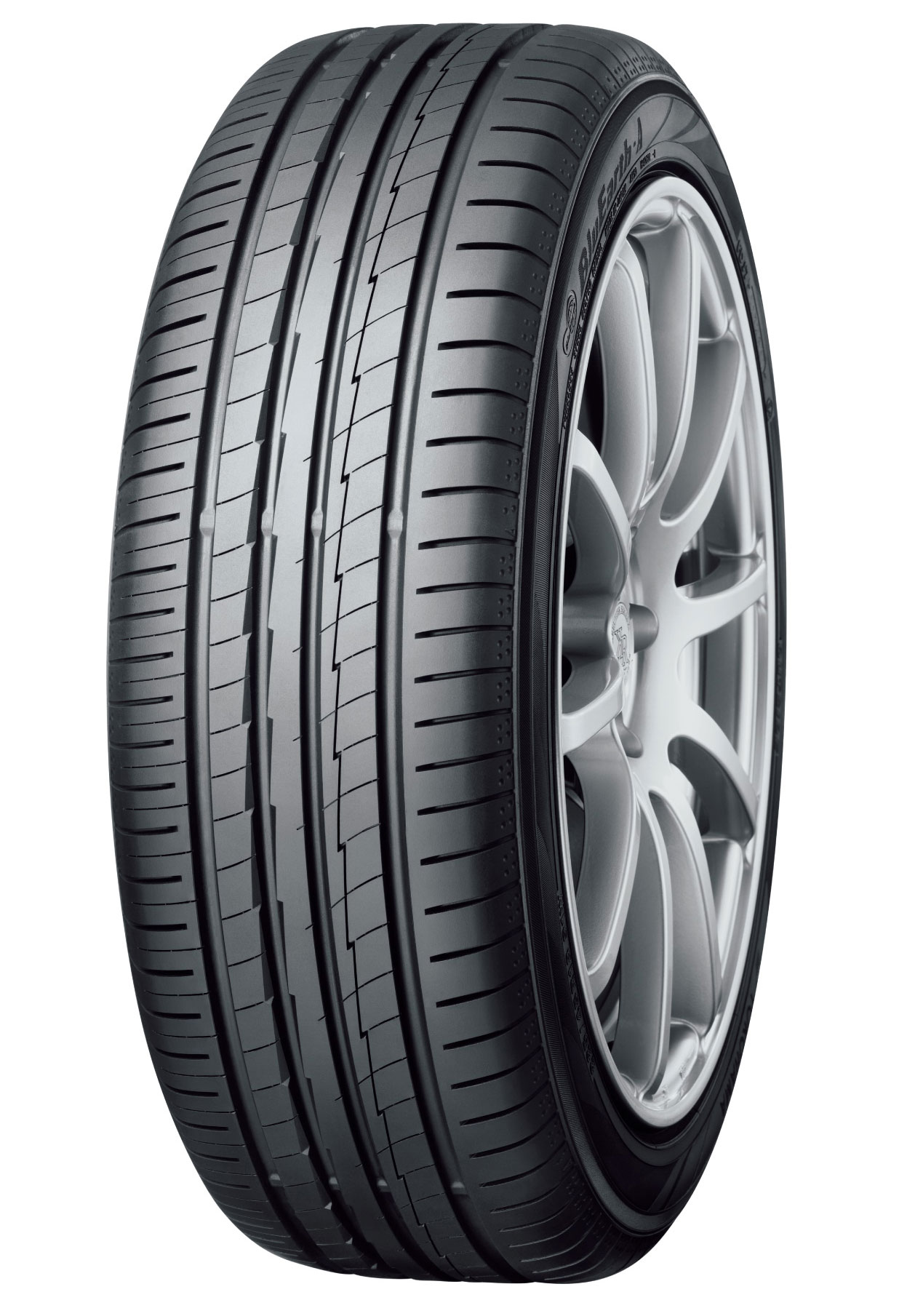 As of January, a second size of the Yokohama BluEarth-A AE-50 is being supplied as an original equipment tyre for VW Tiguan models sold in Russia. Yokohama Rubber is supplying the size 215/65R17 99V tyre to Volkswagen Group Rus, the vehicle manufacturer's local subsidiary. The tyre maker has supplied the BluEarth-A AE-50 for OE fitment on the Tiguan in size 235/55R18 100V since June 2017.
Two further Yokohama BluEarth-A AE-50 sizes are also fitted to vehicles manufactured by Volkswagen Group Rus – in November 2016, sizes 205/55R16 91V and 195/65R15 91H were chosen for use on the VW Jetta in Russia. All four original equipment dimensions are manufactured at LLC Yokohama R.P.Z., Yokohama Rubber's tyre manufacturing and sales subsidiary in Russia. The plant produced its first tyre in 2011 and, according to Yokohama Rubber, now has an annual capacity of 1.6 million tyres per annum.