MPs announce safety inquiry at Westminster Professional Recovery Operators Federation launch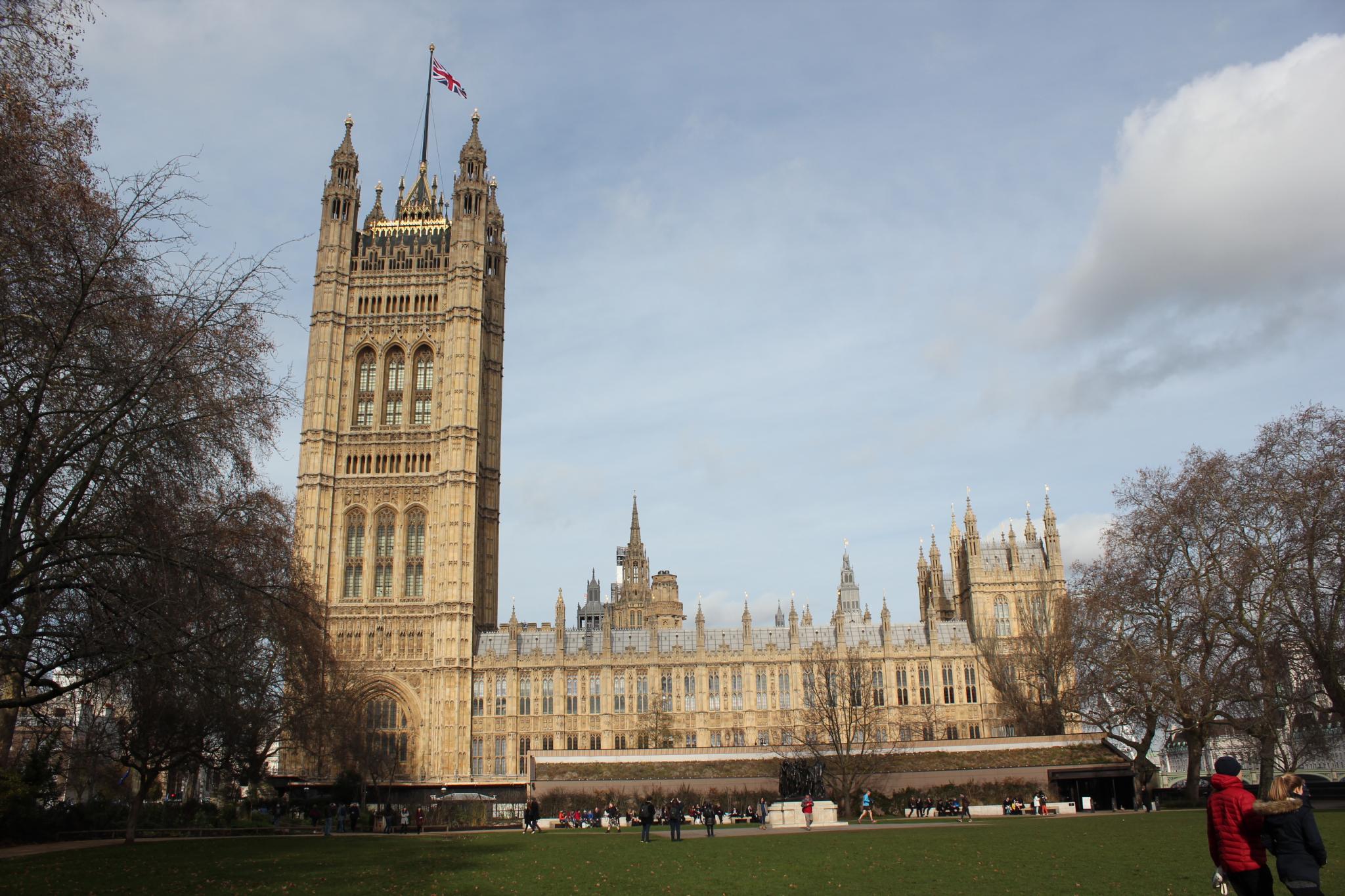 The recovery industry has joined together to form the Professional Recovery Operators Federation (PROF), which was launched at an event in the Houses of Parliament on 12 February. PROF focusses on representing the interests of professional recovery operators in Westminster.
During the Westminster launch event, the All Party Parliamentary Group (APPG) for Roadside Rescue and Recovery announced it is launching an inquiry into all aspects of safety affecting those involved rescue, recovery and repair, including safety concerns over the Government's roll-out of All Lane Running so-called smart motorways.
The APPG, chaired by Right Honourable Sir Mike Penning MP, was set up in November following inroads made by the Campaign for Safer Roadside Rescue and Recovery (CSRRR). The campaign has been spear-headed Sam Cockerill, whose partner Steve Godbold was hit and killed while recovering a vehicle on the side of the M25 in September 2017.
Commenting on the announcement, Sir Mike Penning said: "I was pleased to be able to announce an inquiry into safety issues in the recovery industry at the launch of PROF today. I hope that this inquiry will go some way to discovering the extent of some of the safety concerns in the recovery industry and identifying potential solutions. It's an unfortunate truth that if you are unable to organise an effective presence in Westminster then you are unlikely to have your interests reflected in policy. I fear that is what happened to the recovery industry, but this inquiry and the launch of PROF ought to go some distance towards rectifying the issue."
Richard Goddard, the newly elected chairmen of PROF, commented: "The formation of the Professional Recovery Operators Federation and the launch of an APPG inquiry into the safety concerns of recovery operators is a landmark occasion for our industry. After years of frustration at the status quo and a feeling of helplessness as we continued to hear tragic stories of recovery workers being injured or killed in the performance of their duties, today marks an historic first for an industry which has decided that in order to be taken notice of by politicians you need to be targeted in the way you engage with them."