Toyo partners European Athletics Indoor Championships 2019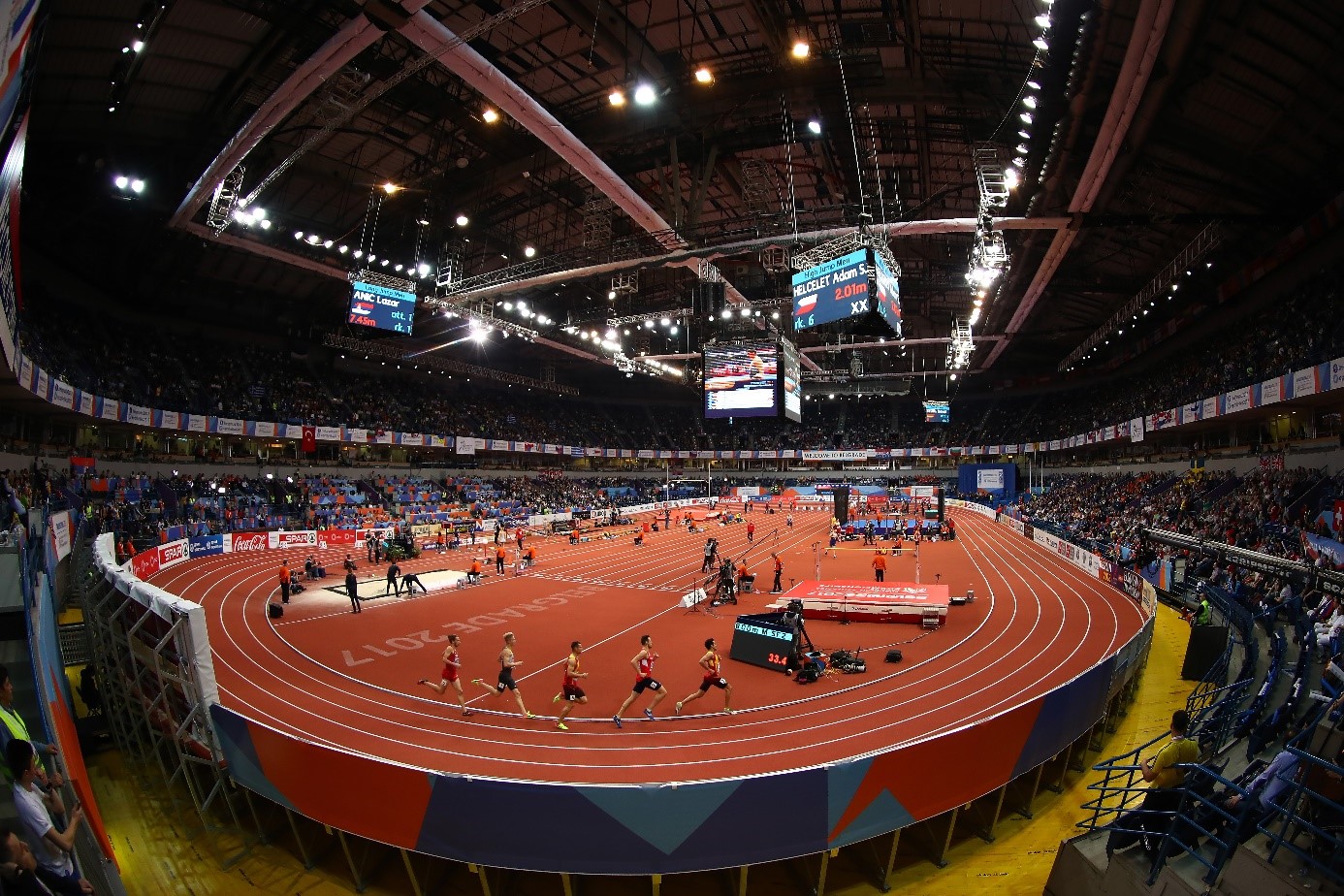 Following their successful participation in the European Athletics Championships in Berlin, Toyo Tires have extended their partnership to their next premier event, the European Athletics Indoor Championships in Glasgow.
The 35th edition of the European Indoor Championships, taking place from March 1 to 3, are the pinnacle of this year's European Athletics program. Elite athletes have the chance to compete in the most important European Athletics event in 2019 and become the new European Indoor Champion. More than 600 athletes from 50 nations will participate at the Emirates Arena.
Toyo Tires began partnering the IAAF World Championships in 2017. Since last year the partnership extended to the IAAF World Indoor Championships, which took place in Birmingham, England.
In Glasgow, the Toyo Tires brand will be presented on the boards around the track, all official printed materials and onscreen in the arena. Outside the track, Toyo Tires will bring fresh wind to their promotional stand with the "Toyo Tornado". All visitors to the athletics who participate will win great prizes.
Kenta Kuribayashi, President of Toyo Tire Europe, commented: "Toyo Tires stands for commitment and quality at the highest level. We are proud of the cooperation with European Athletics, which is already in its second year. Continuity, maximum performance, and endurance are the basis for first-class sports performance, as well as the development of our tyres. "
"High performance in tyres and sport: Our philosophy and that of the European Athletics Indoor Championships in Glasgow 2019 are a perfect match," said Mike Rignall, Toyo Tires' senior marketing manager for Europe.