Toyo extends partnership with European Athletics to 2023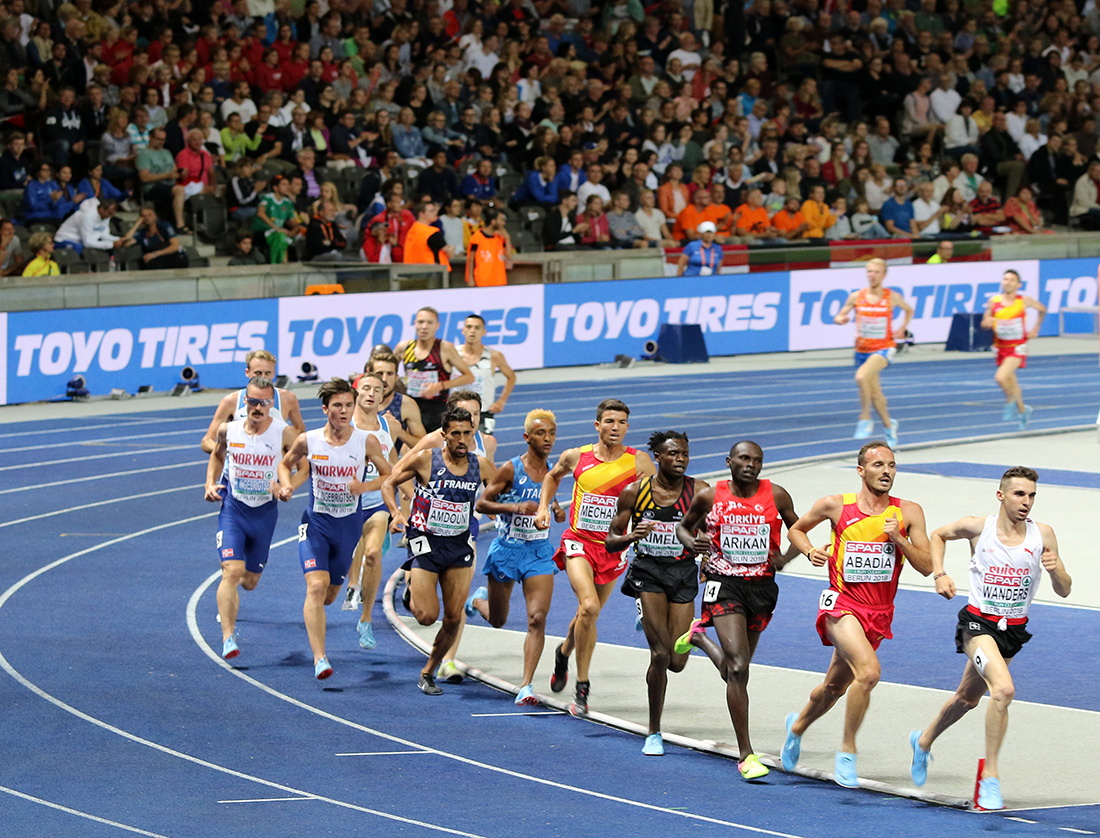 Toyo Tires has extended its Official Partner association with European Athletics at major European Athletics events until 2023. The tyre manufacturer became an Official Partner ahead of the 2018 European Athletics Championships in Berlin last August, continuing with the 2019 European Athletics Indoor Championships. Now it will remain an Official Partner for the 2020 (Paris) and 2022 European Athletics Championships, as well as the 2021 (Torun) and 2023 European Athletics Indoor Championships.
European Athletics President Svein Arne Hansen said: "We are very pleased Toyo Tires has extended their cooperation with European Athletics. The fact Toyo Tires has committed as an Official Partner through until 2023 is testament to the commercial exposure our major events can bring to our family of sponsors.
"Whether it was people coming to the stadium or watching around on television around the world, the audience figures for the European Championships in Berlin were exceptional. I am pleased the audience figures for the European Athletics Indoor Championships in Glasgow had also increased and having sponsors of the calibre of Toyo Tires supporting European Athletics is more excellent news for the sport's future.
"European Athletics and Toyo Tires has many shared aims and values and I am absolutely sure the continued cooperation will be fruitful and mutually beneficial."
Toyo Tire Europe President, Kenta Kuribayashi added: "The challenge every athlete experiences to be the best they can be, is a reflection of the spirit of Toyo Tires. This shared value made it a natural decision to strengthen our partnership with European Athletics."