Continental re-emphasises partnership with ContiTread cold retreaders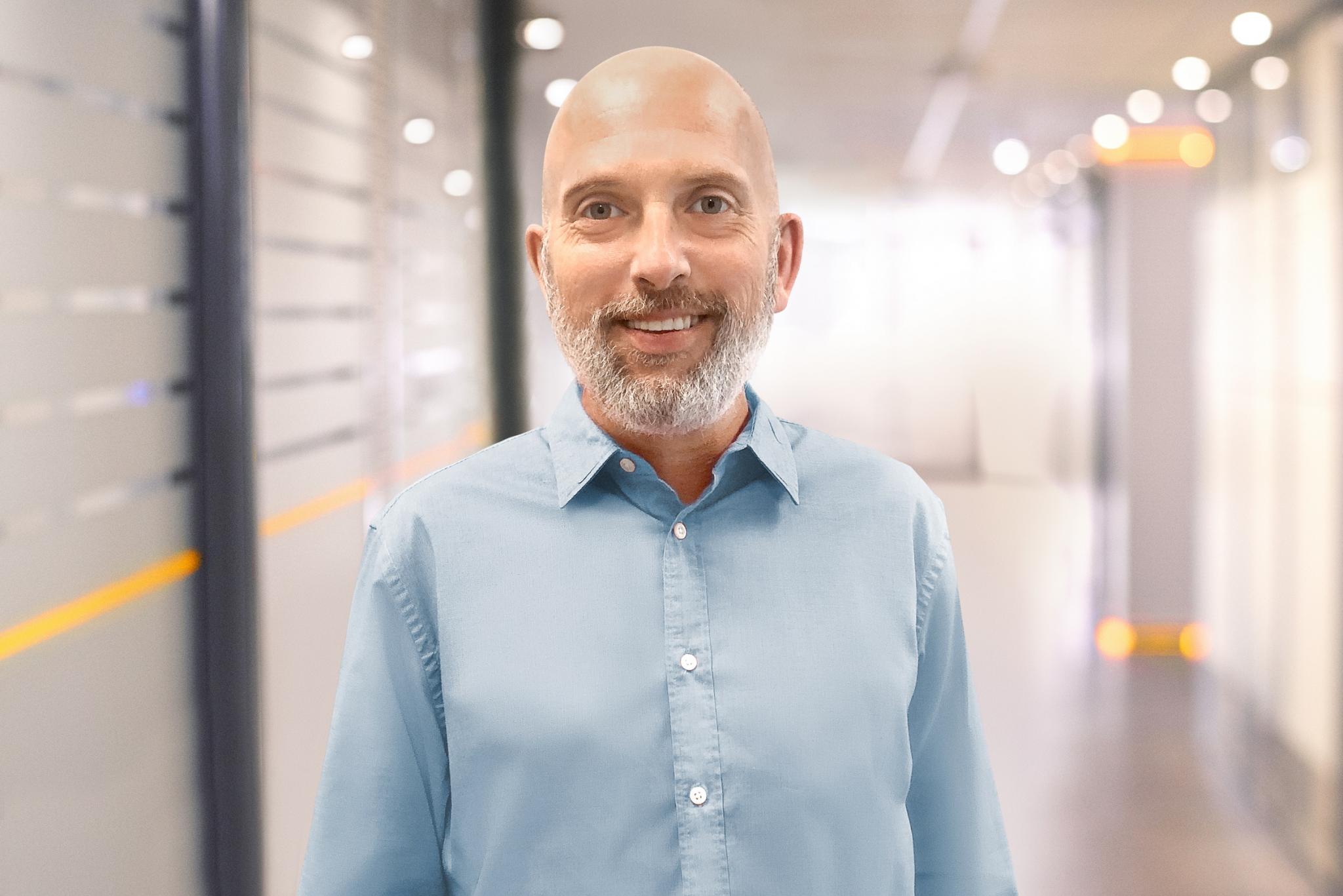 Continental reports that it is "further enhancing its support services to strengthen its partnership with ContiTread cold retread shops". This development is being led by John Cox, Global Head of Technical Services Retread and will centre on the enhancement of support services.
"The cold retread market in Europe is very diverse, so I was very happy to take an entire month to really find out which knowledge and tools will benefit our partners best in future," says Cox who recently embarked on a European fact-finding tour. Further visits to the Asia-Pacific region will complement the American's findings. These will then make up a global concept – comprising technical advice, process optimization and equipment support – to help ContiTread partners increase their productivity, profitability, and quality.
47-year-old Cox is a cold retread expert who joined Continental in July 2018. His appointment to the newly created position emphasizes the company's commitment to strengthening its partnership with ContiTread cold retreaders. Cox has spent his entire career in the North American retreading industry, with positions held in Technical Service, Account Management for IT products developed specifically for retread shops, and manufacturing.
"With John, we have a high-profile expert joining the Technical Services Retread team. His broad experience and expertise will contribute to maximizing the value of our offer to ContiTread partners and our ContiTread end-customers – in Europe and across the globe," said Ralf Benack, director of Retread Business Truck Tires in Europe, Middle East, and Africa.