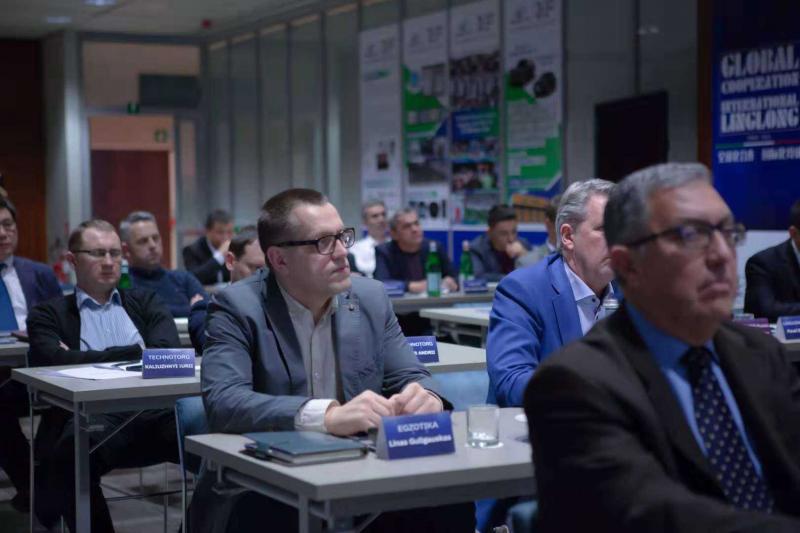 Linglong's recently held Turin dealer meeting focused on global cooperation
Linglong Tire hosted its dealer meeting in Turin recently. The event focused on global cooperation and Linglong distributors and suppliers from all over the world were reportedly present. Dialogue with local partners was a specific talking point.
Wang Feng, chairman and president of Linglong Tire, delivered a speech at the seminar and extended his gratitude to the firm's partners. Wang was full of expectation relating to the compny's future and its cooperation with its partners.
Firstly, he hoped that Linglong partners "could provide more new products as well as new technology for Linglong's research and development to improve the company's core technology and key technologies, promoting the upgrading of its industrial structure, brand promotion and global market share".
Secondly, Wang Feng expected that Linglong could work out cooperation plans for different products with its partners, to create a new model of cooperation which could improve product quality stability, production continuity and shorten the supply cycle.
Thirdly, he aimed toestablish information sharing and regular communication mechanism by sharing industry experience and market analysis. In addition, Wang said the company would "closely follow the European market trend and increase its efforts in the development of new products and new brands to enhance Linglong's market awareness and market share in European market".
Category: Company News, International News