Doublestar car tyres on-sale in Carrefour Spain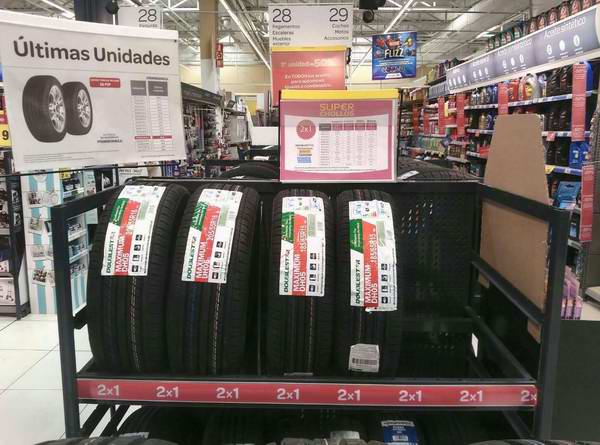 Doublestar Tyres, the new majority shareholder of Kumho, recently announced that its tyres are on-sale alongside premium brands at Carrefour supermarkets in Spain.
According to Doublestar, which compared Carrefour founded in 1959 to Walmart in the USA, the supermarket chain is Europe's favourite. Having pioneered the so-called hypermarket approach in Europe Carrefour has developed into the largest retailer in Europe and the second largest international retail chain group in the world, with business scope covering more than 40 countries and regions. Carrefour owns 17 large chain stores in Spain, which covers the Iberian area and radiates to the whole pan-European region. With an annual population of 400 million, Carrefour is a perfect channel for product sales and a perfect platform for brand exposure.