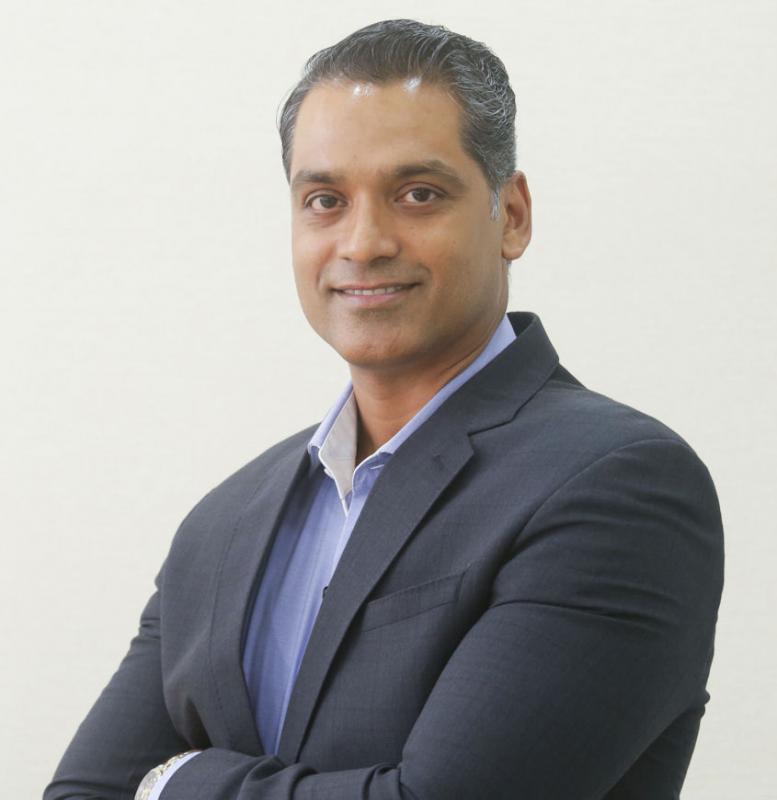 Angelo Noronha
Angelo Noronha has been named president of the newly combined Europe, Middle East and Africa regional teams at Alliance Tire Group (ATG).
Highlighting the potentials associated with this restructuring, Nitin Mantri, director of ATG, said: "The EMEA region is vital to our business and the market dynamics here are shifting and evolving dramatically. With Angelo's extensive experience of working with customers in EMEA countries and his cross-functional expertise, Angelo Noronha is the best fit to grow our portfolio in this region."
Noronha joined ATG in November 2009 as head of marketing, and the next year was appointed chief of sales and marketing for Europe. Following a successful six-year tenure in this position, he was appointed president of APAC & MEA regions in 2017, and in this role he and his team achieved year-on-year growth of over 40 per cent for two consecutive years.
"We enjoy a steady and trustful relation with our customers in EMEA, especially in Europe," commented Noronha. "We have built our success over the years – and will continue to do so – through our investments in people, processes and products. Two of my primary goals in the new role will be to even further increase our focus on customer centricity, and to continue gaining higher market shares in the various segments that we operate in."
Category: Career Tracks