Reorganisation at ATG – Noronha to lead APAC, MEA businesses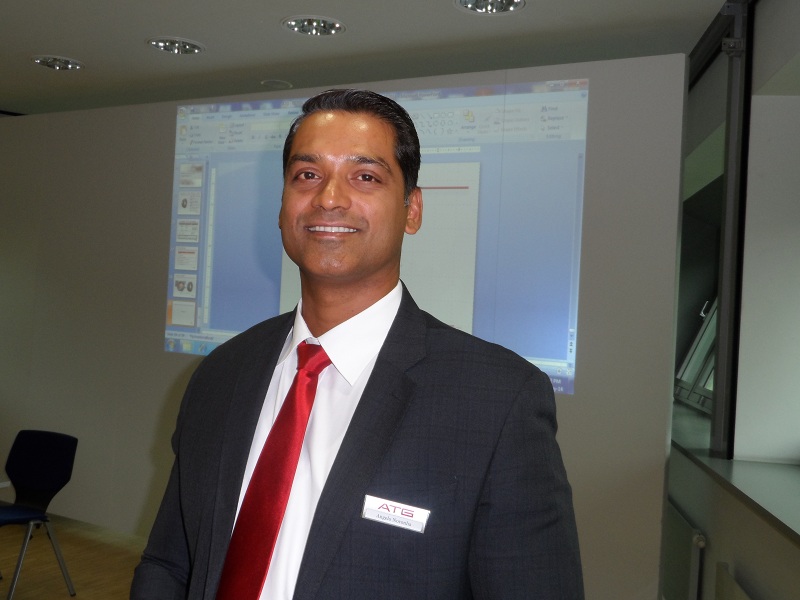 As part of the organisational changes at Alliance Tire Group (ATG) following its acquisition by the Yokohama Rubber Corporation, Angelo Noronha, who is currently chief of aftermarket sales for Europe, will become president of the ATG's APAC and MEA regional businesses. He takes on responsibility for markets in Asia, Oceania, India, the Middle East and Africa as of 1 January 2017.
Further changes include the appointment of Toru Nakamura as chief technical officer at ATG, effective 1 September 2016. In addition to heading research and development and project management functions for the company, Nakamura will also drive PMI activities relating to procurement, technical, production and sourcing functions.
Vidit Jain has been promoted to the role of chief technology and R&D and has been nominated to ATG's Management Committee. He will report to Toru Nakamura and be responsible for product development, plant technology and field technical support around the world.
Dhaval Nanavati will lead the independent Central and South America business unit as president, Latin America. He will report directly to ATG chief executive officer Yogesh Mahansaria. Nanavati will continue to handle aftermarket sales for some parts of North America, and as senior vice-president of sales for Alliance Tire the Americas will report to business president James Clark.
"These changes in the technical department will help us to seamlessly integrate ATG and YRC best practices to evolve as a much stronger player in R&D and new product development," comments Yogesh Mahansaria. "The changes to the regional sales verticals are aimed to strengthen our presence in the Latin American, APC and MEA markets. Both Angelo and Dhaval have proven their mettle in the toughest of markets and am sure they will take ATG to higher levels in their new roles."