EC: "Important number of subsidies" uncovered by anti-subsidy investigation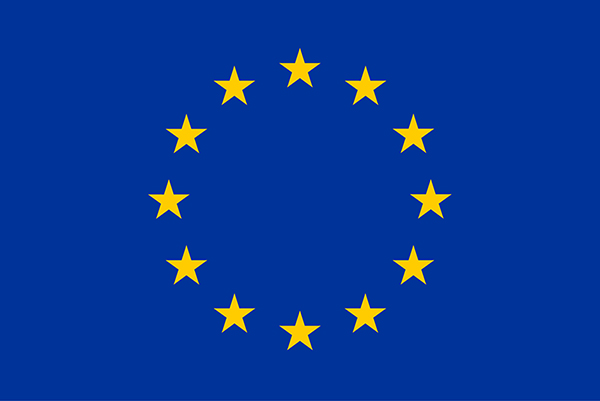 In addition to announcing its final decision on measures related to Case AD640, its anti-dumping proceeding on new and retreaded truck and bus tyres manufactured in China, the European Commission has commented briefly on Case AS641, the anti-subsidy investigation focusing on these products.
Within the regulatory document 'Commission Implementing Regulation (EU) 2018/1579 of 18 October 2018', the European Commission shares that its parallel anti-subsidy investigation has already found "an important number of subsidies" in the Chinese government's 13th Five-Year Plan for the Development of the Chemical and the Petrochemical industry. The Commission opines that these subsidies provide exporting Chinese tyre makers with the "structural advantage to climb up the value chain with continued access to cheap financing."
Details on the introduction of definitive measures or the termination of proceedings related to Case AS641 will be published in the Official Journal of the European Union prior to or on 13 November 2018.