Davanti Terratoura aims to tame "mud monsters" and Beasts from the East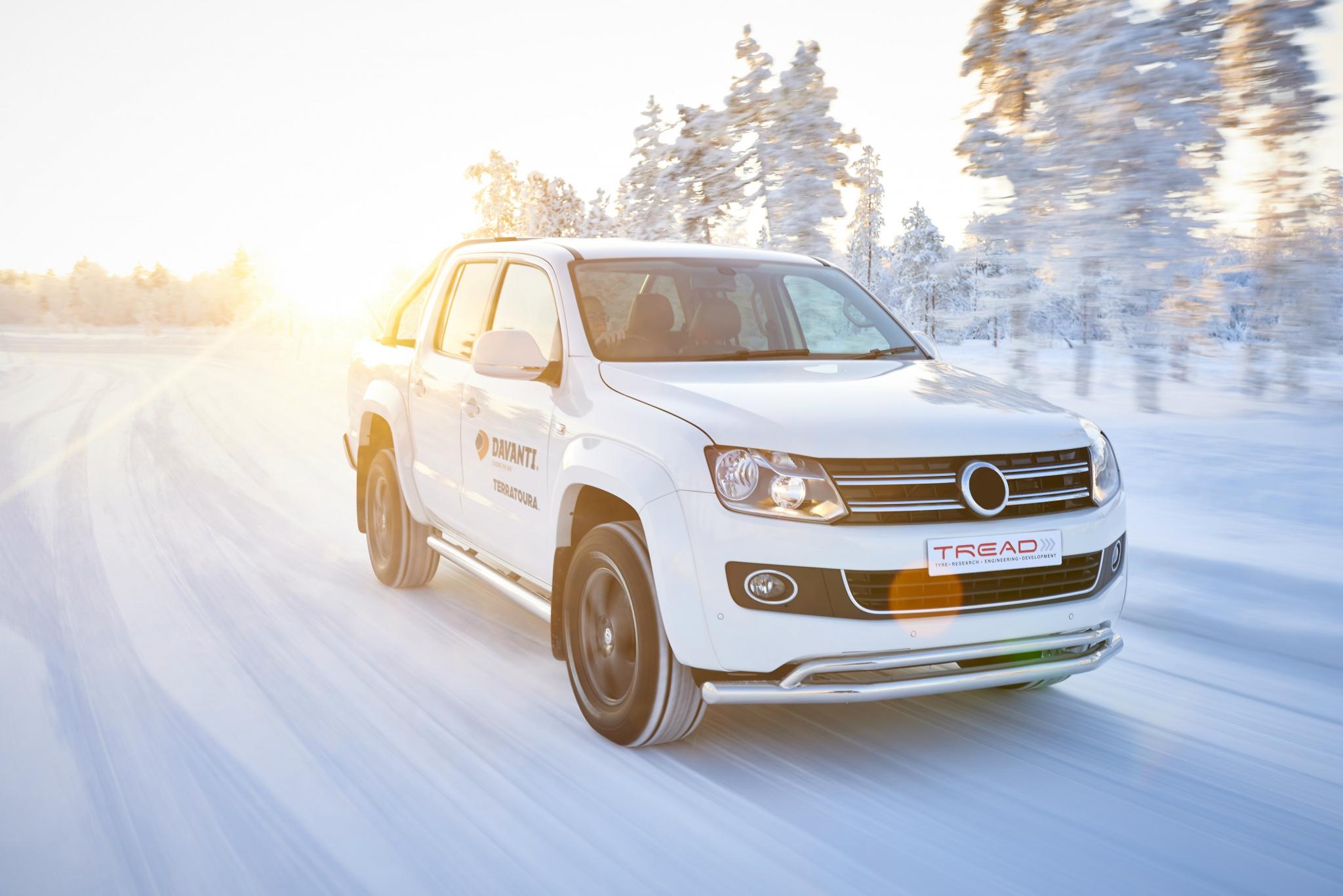 Last winter, extreme cold weather in the UK and Europe caused chaos on and off road, making the increased mobility offered by 4x4s an attractive proposition. It is into this context that Davanti will launch its new Terratoura. The first all-terrain tyre from the UK brand will be on sale from January, joining a rarified group of all-terrain tyres holding the Three Peak Mountain Snowflake accreditation. The Terratoura was tested in the uncompromising Arctic proving grounds at Test World in Finland, helping to make it suitable for off-road enthusiasts, those who work in tough terrain, and those living in harsh conditions.
"We are incredibly proud of the Terratoura," said Davanti product manager Gary Cross. "Having decided we needed to add an all-terrain tyre to the Davanti range, myself and the team set out to design something without compromise. We sell all over the world and we wanted to create a tyre that was equally effective in the sub-zero tundra of the arctic circle, arid, rocky deserts like the Atacama and boggy hillsides in the Scottish Highlands.
"Once we handed it over to independent testing organisation Tread, the feedback we got was that we really had created something special. When Terratoura hits the market in January it is going to turn heads for all the right reasons. If you need a rugged beast of a tyre that can handle anything, you need Terratoura."