Maxxis: size matters most in ATV sector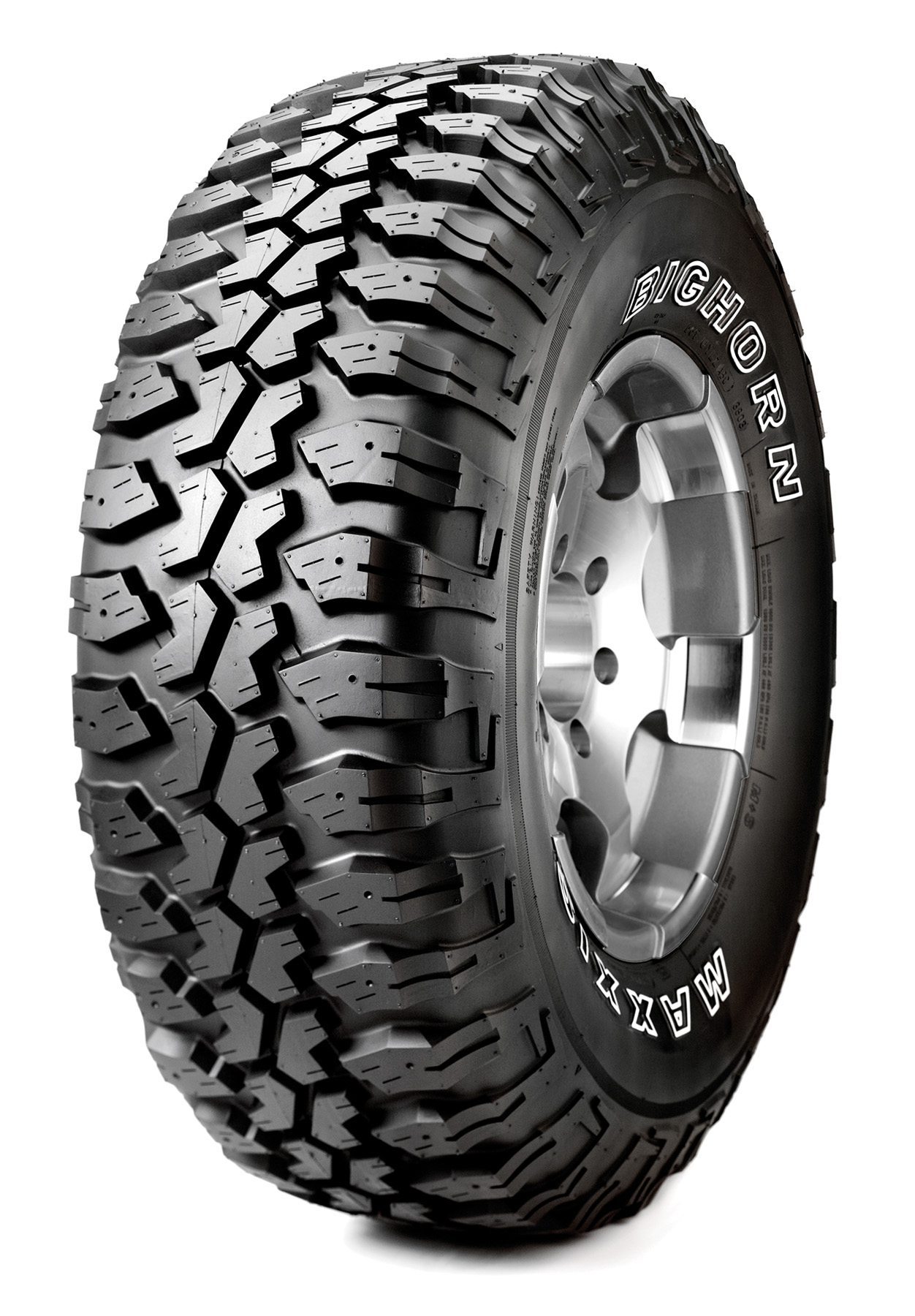 Maxxis' original equipment portfolio in the all-terrain vehicle sector gives the manufacturer some authority when it comes to the ATV tyre market. The company says it is "in a perfect position to monitor and react" to trends in the "growing" segment.
Overall, the UK market has been stable, with demands on making wholesale changes to the product range reduced due to popular vehicles remaining consistent. The change has been on overall tyre size, with many agricultural applications preferring a 27" tyre. Maxxis' speciality in structures, compound and tread patterns for this segment help it to react to this shift in size, as Andrew Reizner, Maxxis specialist tyre expert, comments.
"I don't think we'll be launching any new tyres into the UK market any time soon, I don't think we need to. Vehicles are evolving rather than completely changing, so having highly advanced technology when they were first released means patterns like the Bighorn 2.0 and Surtrak are still outperforming the vast majority of the market. Coupled with the affordability and choice synonymous with Maxxis – we offer up to 12 different ATV tyre options in certain sizes – our tyres are still proving to be the go to choice for riders, manufacturers and dealers alike.
"What we are doing is building on that platform to respond to customer demands for bigger sizes. Agricultural applications prefer our 27" fitment, and we're also getting a lot of interest in 30", on the Bighorn 2.0, with many US and European vehicles being fitted with this size as original equipment choosing Maxxis as their tyre of choice."
In addition to going up in size, the increasing use of ATVs for sport and leisure is leading to an increased demand for both high performance and also aesthetically pleasing products, is something that Maxxis has built its range to tackle. It adds that future product development will address this trend, as well as the move towards electric vehicles. It also aims to have the majority of its ATV tyres e-marked in the near future.
Commenting on the ATV industry, Derek McMartin, managing director of Maxxis said: "Whether on road or off, delivering high performance tyres is at the heart of what we do at Maxxis. With tyre choices only increasing in this sector and new leisure vehicles entering the market, it is important we continually re-evaluate our strategy to ensure we can deliver the right tyres to our customers. As more vehicles become road legal, our commitment to this fast growing sector is only set to increase and we can't wait for more ATV riders to feel the pure driving confidence of Maxxis tyres."
Maxxis provides ATV tyres in a variety of tread patterns, meaning all required functionality is covered, with the 25/8-12, for example, coming in 12 different patterns. The brand has a large portion of the OE market, with fitments on global brands such as Yamaha, Suzuki and Honda.