Nokian Tyres navigating towards its 3rd World Orienteering Championships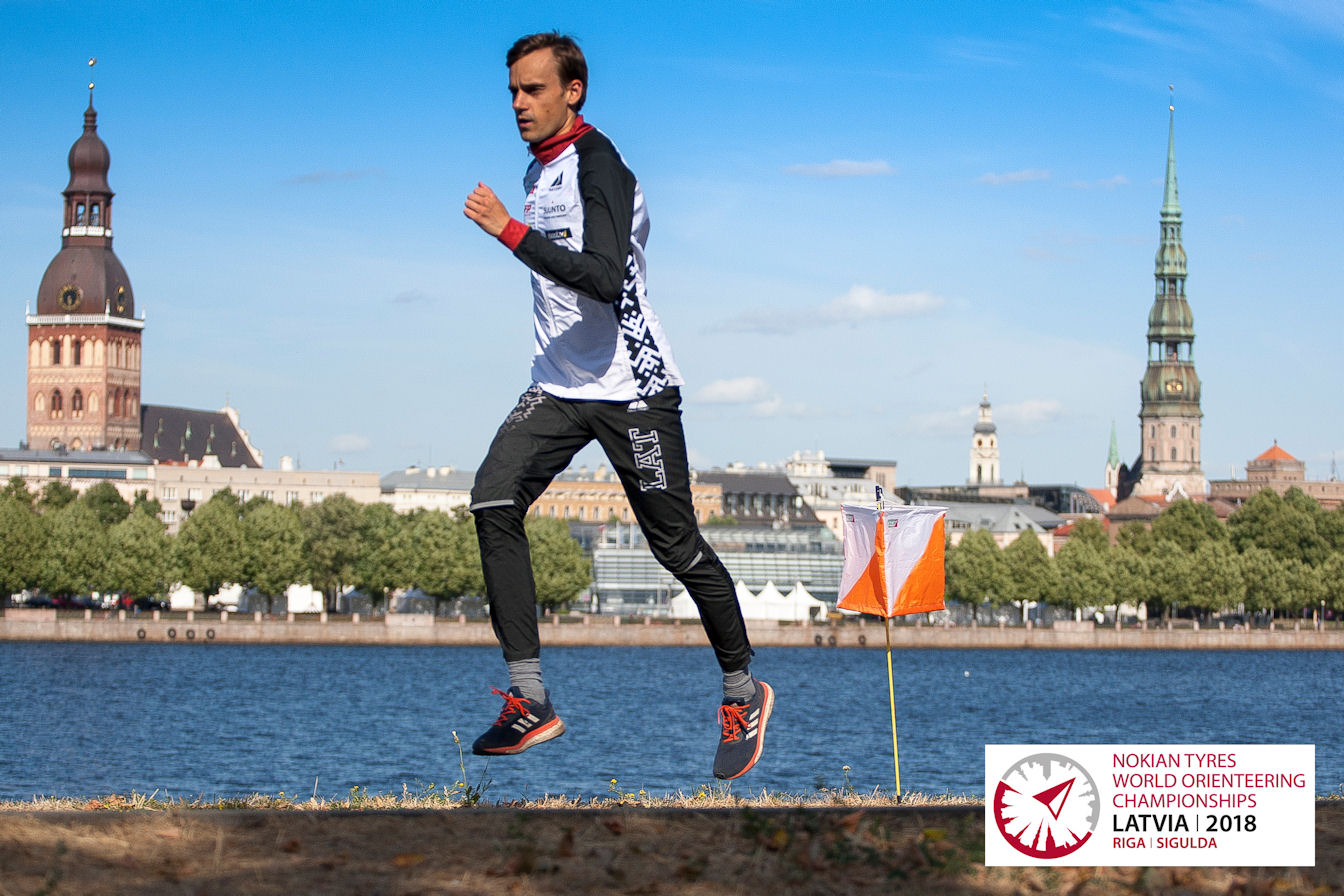 The forests will be a hive of activity on the morrow, but don't worry – it'll only be the start of the Nokian Tyres World Orienteering Championships. Between 4 and 11 August, those nimble of compass and versed in the art of map reading will descend upon the fields and woodlands around Latvia's capital Riga and the neighbouring small down of Sigulda in order to prove their mettle and sense of direction. For the third year in a row. Nokian tyres is acting as the event's title sponsor.
During the week, elite orienteers from nearly 50 countries will compete in five events: sprint, sprint relay, middle distance, long distance and relay. "Orienteering is a great, surprising sport that combines experiences from exercise, the appreciation of nature and testing your mental and physical limits," comments Antti-Jussi Tähtinen, vice-president of marketing at Nokian Tyres. "The whole family can take part, and it is also a great match for our company culture. Skill, determination and believing in your own abilities can drive individuals and companies alike."
The partnership between Nokian Tyres and the International Orienteering Federation (IOF) began in 2016 and was extended by the signing of a new, multiple-year contract last year. "The Orienteering World Championships and other orienteering events, such as the World Orienteering Day, offer us an excellent platform for presenting the Nokian Tyres brand with this sport that promotes outdoor exercise and adventure," adds Tähtinen.
"Nokian Tyres is an excellent partner for us, since the company's product development focuses on the expertise of challenging conditions and eco-friendliness, both of which are also important for orienteering enthusiasts. We are very happy to have Nokian Tyres as a title sponsor," says Tom Hollowell, chief executive officer of the International Orienteering Federation.