Magna Tyres doubles OTR tyre capacity in Netherlands plant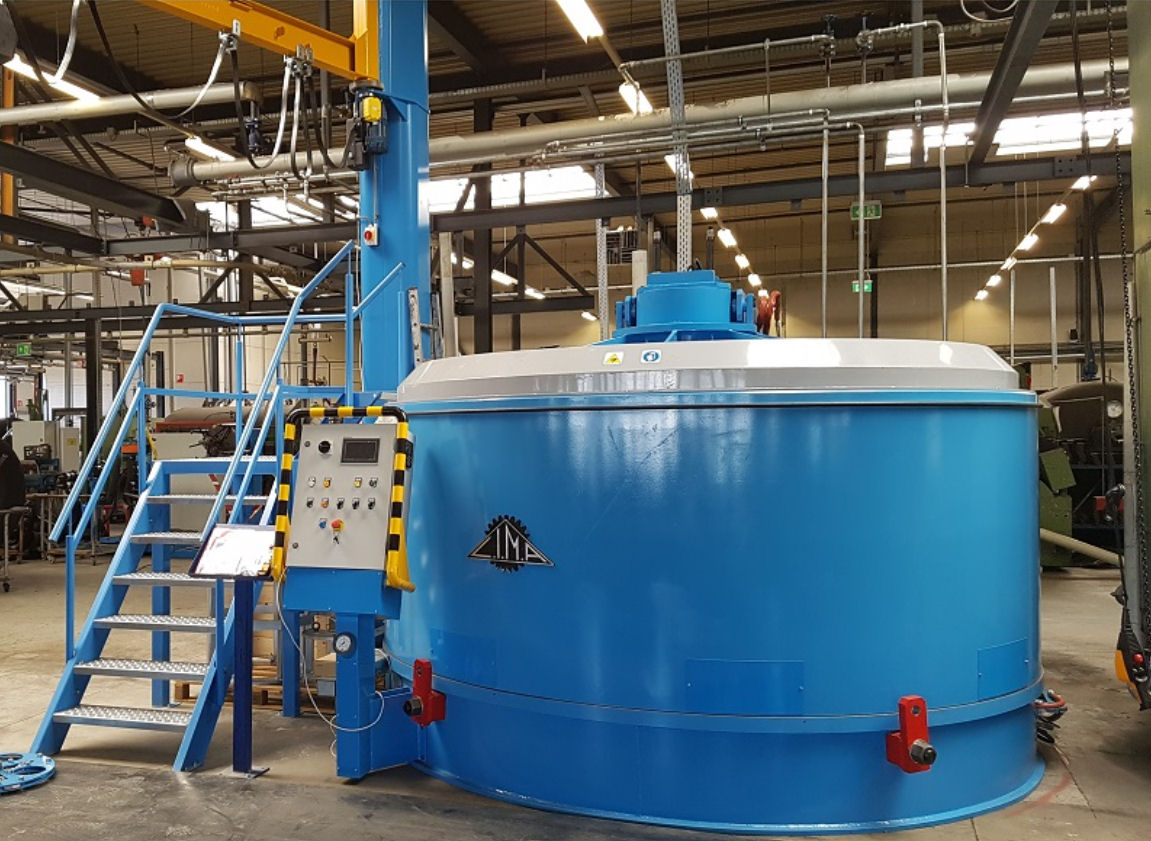 When Magna Tyres Group officially commenced production at its Obo Tyres plant in Hardenberg, the Netherlands on 11 January, Obo general manager Peter Schrijver told us that high levels of efficiency, lower transport costs and lower import duties make it "very cost effective" for Magna Tyres to manufacture in Europe. He also said that Magna had placed a further order for 23-, 26- and 29-inch presses and would undertake measures to effectively double capacity. Just over half a year on, the company has completed its first expansion in Hardenberg. According to Magna Tyres, OTR tyre production capacity is almost twice what it was at the start of the year.
New capacity has been added to keep up with fast-growing demand for Magna's 26.5R25 and 29.5R25 OTR sizes. This will facilitate the production of the Magna MA02 in size 29.5R25 and Magna M-Terrain in size 26.5R25.
The size 29.5R25 Magna MA02 is an E3+/L3+ tyre designed for wheel loaders, dumpers, scrapers and bulldozers. It features wide shoulders that increase the contact surface, thus providing greater traction. The tyre maker says the rubber compound used in the MA02, and indeed all OTR tyres from Magna, offers the "best result against chip and chunk and treadwear." The reinforced shoulder and sidewall protection aim to provide excellent resistance against impacts. The tyre is built upon an all-steel radial casing; Magna Tyres says the belt layer construction used contributes to improved comfort and heat build-up resistance, thereby contributing to longer service life.
The 26.5R25 Magna M-Terrain is an E4 tyre. Magna Tyres says its "remarkably deep and robust profile" is designed for heavy dumper applications in day mines, excavations, scrap processing sites and for transports in underground mines. The same wide shoulder area found on the MA02 is also present on the M-Terrain and "guarantees perfect grip in challenging off-road conditions."
Michael de Ruijter, founder and chief executive officer of Magna Tyres Group, recently told Tyres & Accessories that production at the Hardenberg plant is "running to expectations" and should reach 3,500 to 4,000 units next year. Looking further ahead, the intention is to continue to grow to a capacity of 20,000 tyres per annum by 2021/22.