Capacity to double at Magna Tyres' Netherlands plant – again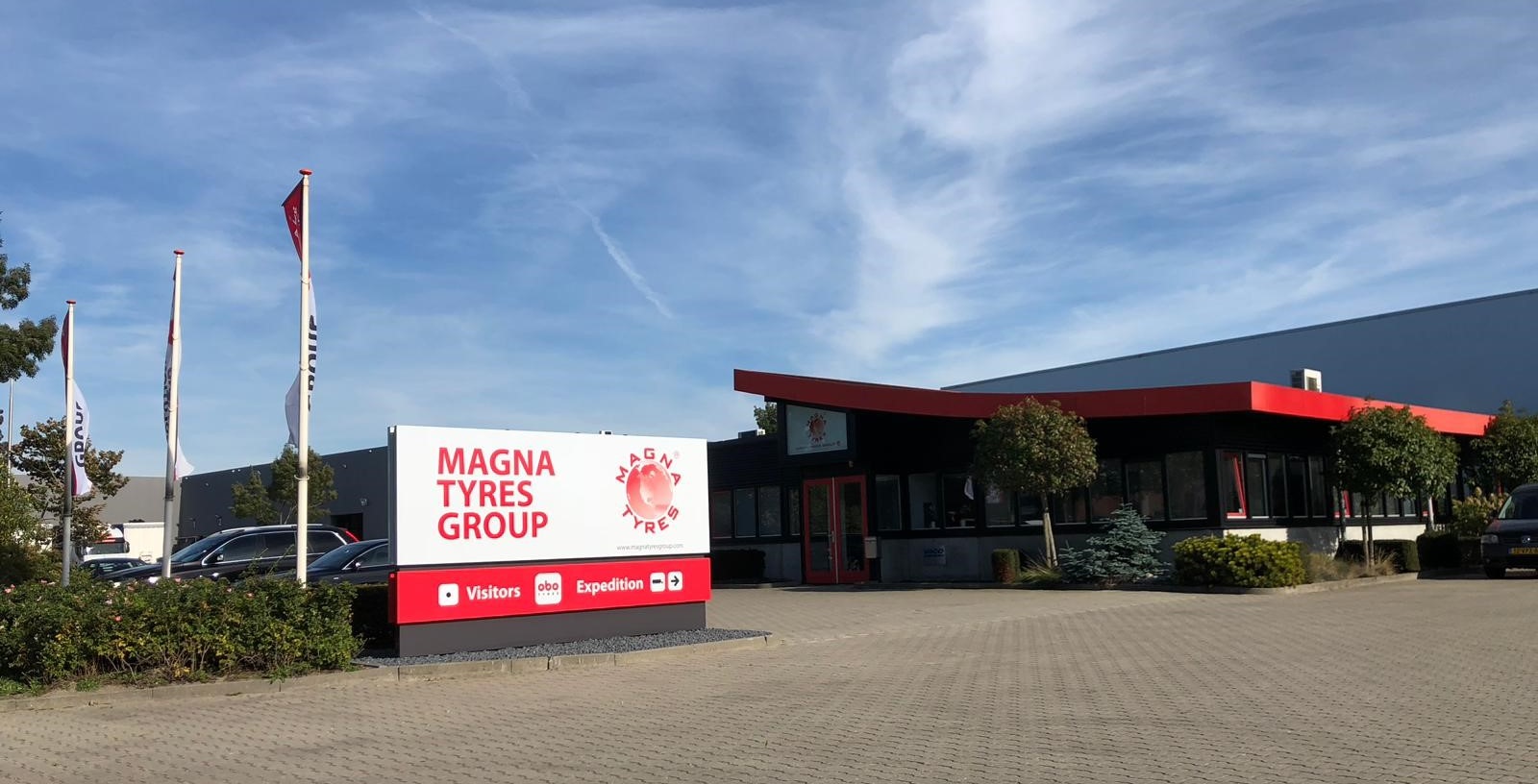 It's only a couple of months since we last reported a capacity increase at the Magna Tyres Group factory in Hardenberg, the Netherlands, however the company has now announced its intention to implement another OTR tyre expansion project. While the last expansion focused on increasing 26.5R25 and 29.5R25 capacity, this time round Magna Tyres will increase 17.5R25, 20.5R25 and 23.5R25 production – capacity for these is expected to reach 7,000 tyres in 2019. Magna Tyres Group comments that this growth is in keeping with its 2018 to 2023 business plan.
New tyre production at the Hardenberg site commenced alongside the plant's retreading operation at the start of this year. Magna Tyres Group aims to provide end users with the "lowest cost per hour performance" by combining European technology and production, and it sees the Netherlands production facility as particularly beneficial when exporting to market that have anti-dumping tariffs in place against OTR tyres produced in China. "As a result, the growth of the Magna brand will continue to increase in the coming years, strengthening its position as an industry leader & the fastest growing OTR company in the world," comments the tyre maker.