Magna Tyres drops Obo name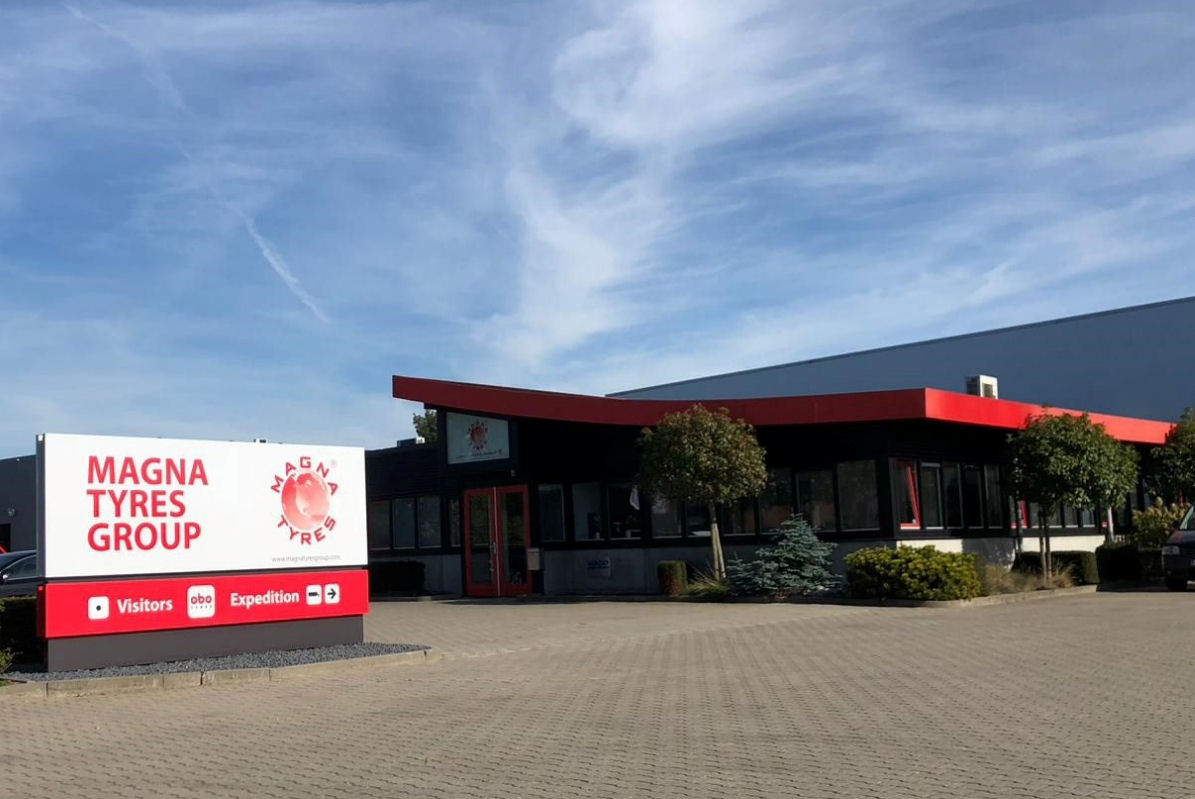 It's almost three years since Magna Tyres Group acquired OBO Tyres, the largest retreader in the Netherlands. Since that time, the Obo facility in Hardenberg has been instrumental in Magna's 'Made in Holland' production plans. The site has now been renamed ahead of a further increase in capacity for these products. The Obo business in Germany has also gained a new name.
As of 1 October, OBO Tyres Hardenberg became Magna Tyres Factory, and OBO Reifen Leipzig adopted the name Magna Tyres Germany. Magna Tyres Group expects the new names will improve brand awareness and lead to a clearer positioning for the company.
"The name change anticipates the next step in the global expansion of Magna Tyres Group," it states, adding that the changes are "in line" with its business plan for the period between 2019 and 2023.
The business plan also covers a "significant" increase in production at Magna Tyres Factory in Hardenberg. Capacity will rise with a view to "promoting intensive market penetration" with the Magna Tyres brand. Capacity for Magna's OTR tyres in the Dutch plant stood at 3,000 pieces a year following the acquisition and has now risen to 7,000. Next year, the annual capacity for Magna OTR tyres will reach 10,000 pieces.
The company expanded the range of Magna Tyres products produced in Hardenberg prior to implementing the aforementioned name changes, and as a result, it has eliminated Obo products made there as well as private labels produced for third parties from its portfolio. With the end of traditional retread production at the site, the company's focus going forward is on producing Magna Tyres.