Bridgestone: More than 100 OE tyre fitments in 2018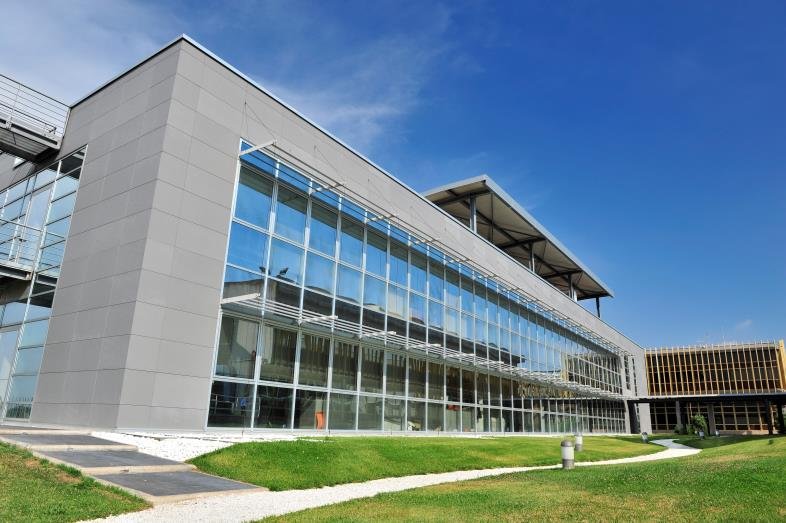 According to Bridgestone Corporation, its global investments in research and development are the highest in the industry – it invested more than £710 million in this area last year – and the company says they've paid off. As evidence, the tyre maker points to the more than 45 original equipment fitments it has landed on more than 15 vehicle models since the start of 2018. What's more, over 60 additional fitments are expected to come by the end of this year.
The tyre maker works side-by-side with original equipment manufacturers (OEMs) to create tyres fined-tuned to the specific demands of their vehicles. More than ten OEMs have requested Bridgestone tyres this year for a host of models, including the Ferrari Portofino, Porsche Cayenne, Mercedes A-Class and C-Class; Audi A1, A6, A7 and Q2; Volkswagen Touareg, T-ROC, Tiguan and Polo; Opel Insignia; Renault Mégane R.S.; BMW i3s and X3.
The tailoring approach begins with understanding the specific needs of the OEMs and working in close partnership with them to fine-tune each element of the tyre to the vehicle itself.
For example, Lexus and Mercedes wanted to offer their drivers security in the event of a blowout or punctured tyre. Bridgestone accommodated their requests by incorporating run-flat technology into the Turanza T005. Bridgestone also integrated RFT in its Potenza S007 for the Ferrari Portofino and additionally designed the tyre to blend high G-force cornering with high speed durability to match the Portofino's sporty handling.
Audi and Opel were looking to minimise in-vehicle noise and increase comfort. Bridgestone achieved this by filling cavities with sound-absorbing materials and making various other adjustments – all part of a proprietary innovation it calls B-Silent Technology, which is available on the new Audi A6, A7 and Opel Insignia.
When demanded by OEMs, Bridgestone has focused upon superior road-holding by creating new tread patterns, provided tighter cornering abilities by strengthening the sidewalls on tyre casings, or used its proprietary NanoPro-Tech silica-mixing technology to minimise wear and extend tyre life. But in some instances, OEM requirements have demanded more than fine tuning. Take the case of BMW. The German firm needed a completely different tyre concept for its electric cars. Bridgestone responded with 'ologic' technology and an in-house tyre designed specifically for electric vehicles to optimise their performance and safety. This large and narrow fitment can be seen on the recently launched BMW i3s.
Above & beyond
Porsche approached Bridgestone to produce a tyre solution that would achieve its dry handling targets for the new generation of its Cayenne range. Bridgestone created a high silica compound that delivered on these unique targets for dry-weather performance, as well as on every other front. Bridgestone notes that the 21-inch Bridgestone Dueler H/P Sport tyre is also best-in-class for wet handling – the tyre maker comments that this is "an incredible achievement for a tyre designed within a sports context." And despite these high levels of overall performance, there was no trade-off on wear.
"In this case, as in so many others, Bridgestone went above and beyond to meet its customer needs," says the tyre maker. Mark Tejedor, vice-president of original equipment at Bridgestone EMEA, adds: "Our R&D team again delivered on outstanding quality. The results we've seen with the 21-inch Bridgestone Dueler H/P Sport for the Porsche Cayenne have been exceptional. In finding an innovative solution to Porsche's complex set of demands, Bridgestone exceeded expectations. This tyre even set the lap record on Bridgestone's European Proving Ground wet handling test track.
"Partnerships and co-creation have resulted in more than tailored designs. 'It's enabled us to take a step in a new direction," Tejedor continues. "We are creating new tyres that are more efficient and better adapted to vehicles than ever before to keep drivers going, no matter what."