EC decides against tyre anti-subsidy measures – for now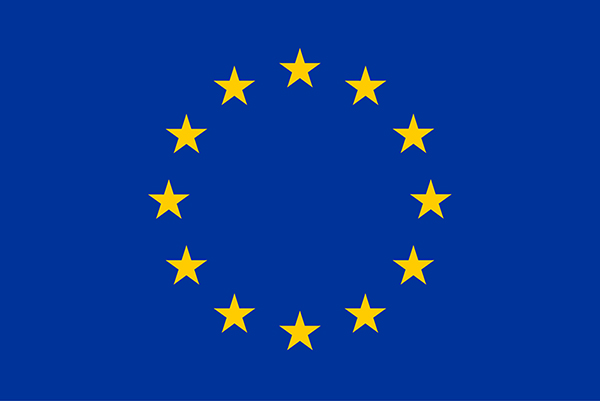 Recent published articles have led to uncertainty regarding duties upon new and retreaded bus and truck tyres originating in the People's Republic of China. On 13 July, the European Commission announced its decision not to impose anti-subsidy measures during its ongoing investigation into these products. This decision reflects the Commission's practice of not simultaneously imposing provisional anti-dumping and anti-subsidy measures prior to reaching a final decision on the matter.
The Commission is currently seeking comment on its investigation to-date (Case AS641) and will decide whether or not to impose definitive countervailing measures by 13 November 2018 at the latest, days after its definitive decision on anti-dumping measures (Case AD640). In the meantime, the registration of affected products for a possible retroactive imposition of countervailing duties remains in force.