New Mercedes A-Class to roll on Bridgestone tyres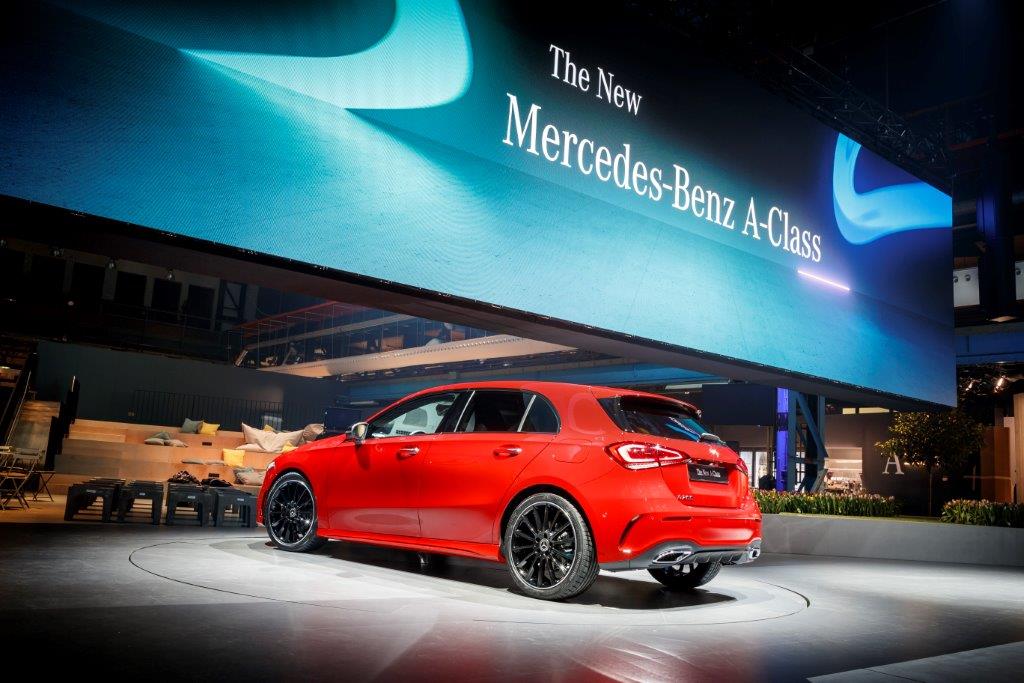 Bridgestone tyres have been approved as original equipment on the latest Mercedes A-Class. The Turanza T005 is the tyre of choice, and Bridgestone Europe reports it will supply Mercedes-Benz with dimensions to fit the full 17- to 19-inch high-rim range, including 17- and 18-inch tyres with run-flat technology.
Daniele Turriziani, test-driver for Bridgestone EMEA, was actively involved in the engineering process for the OEM tyres. Explaining the tyre maker's aims when developing tyres for the Mercedes, he said: "The A-Class has a very youthful, dynamic character. It's also extremely modern and comfortable. We wanted the Turanza T005 to bring all these qualities to the forefront by tailoring the tyres to the car from the very beginning of the design phase."
Wet grip and ride comfort were a development focus. "Bridgestone engineers fine-tuned the latest tread compounds to the plans and designs for the A-Class," comments Turriziani. "We tested, adjusted and re-tested the tyres here at the Bridgestone European Technical Centre and Proving Ground. We kept pushing the design until we knew we had it exactly right. The hard work is being acknowledged now, with the tyres slated for use on European roads."
Bridgestone states that the approved run-flat models deliver "best in class label performances" – an 'A' rating for wet grip and a 'B' rating for fuel efficiency. "The Turanza T005 is an incredible innovation and has pushed the tyre engineering in a very interesting new direction. But away from the drawing boards for design and development, the Turanza T005 is indicative of what all Bridgestone tyres represent," comments Christophe de Valroger, vice-president original equipment at Bridgestone EMEA. "They keep you going, no matter what obstacles you encounter on your journey."
In addition to supplying the full 17- to 19-inch high-rim range as original equipment, Bridgestone says its winter range has gained Mercedes-Benz approval for the replacement market.