Bridgestone OE for Mercedes S-Class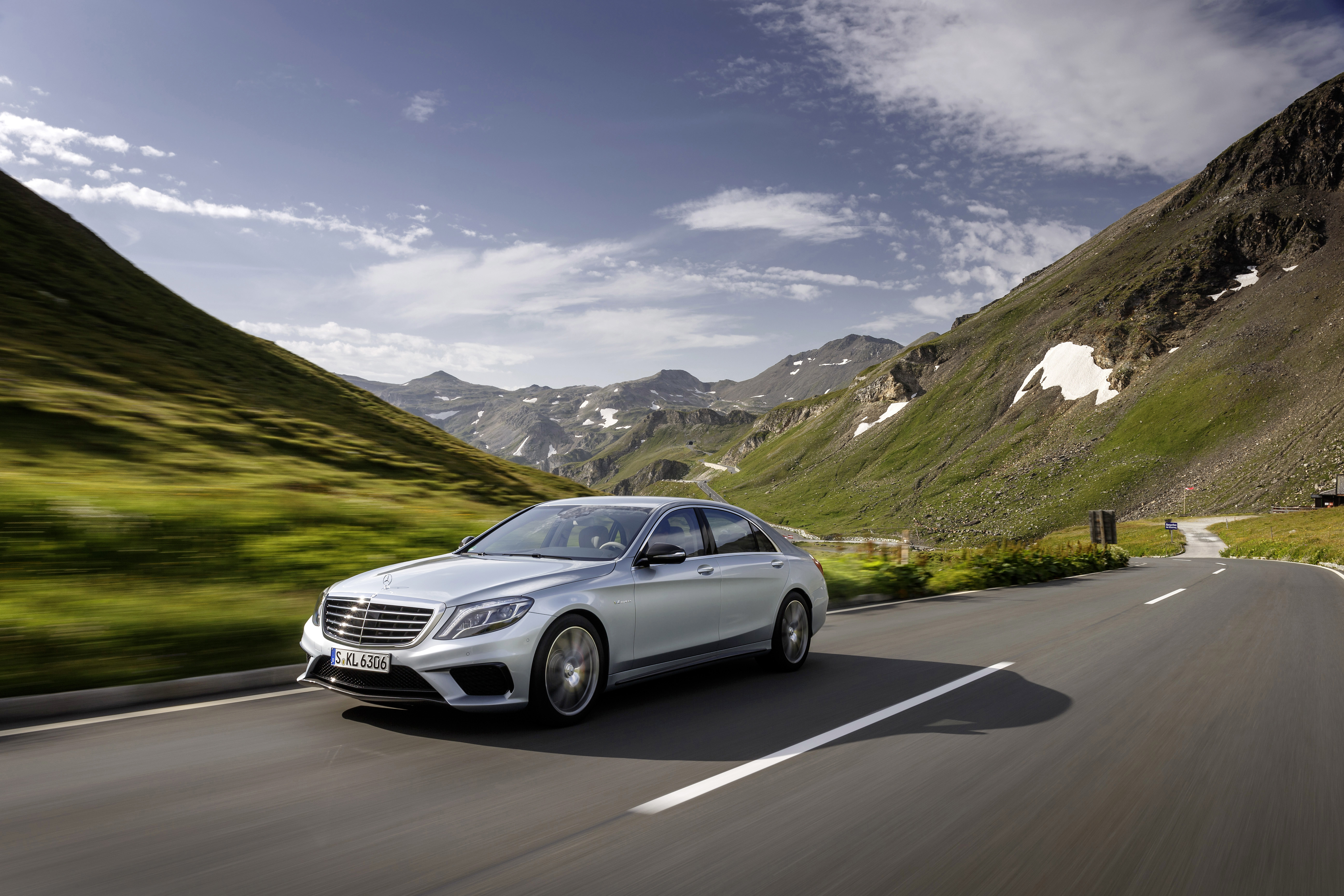 A supply deal finalised with Mercedes-Benz in October will see some S-Class models fitted with 19-inch versions of Bridgestone's Potenza S001 as original equipment. Bridgestone says the Potenza-equipped S-Class will be sold globally.
Launched in July 2013, the new Mercedes-Benz S-Class is available with 18-inch wheels plus 19-inch AMG alloy rims suitable for size tyres 245/45 R19 tyres on the front and 275/40 R19 on the rear wheels.